Our top 10 to do in Arnhem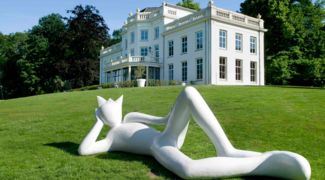 Nr. 1 Sonsbeek & Watermuseum
3 January 2022
Arnhem has 13 parks, but the most beautiful and well-known park is Sonsbeek Park including the Water Museum.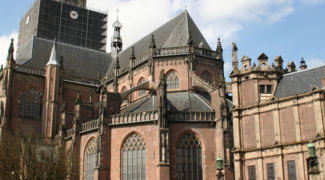 Nr. 2 Eusebius Church
3 January 2022
The Eusebius Church is the largest and most important Protestant church in Arnhem.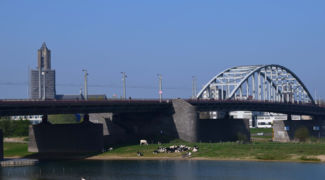 Nr. 3 Airborne at the Bridge
3 January 2022
Airborne at the Bridge is an information center of the Airborne Museum Hartenstein. You can find this museum within walking distance from Hotel Haarhuis.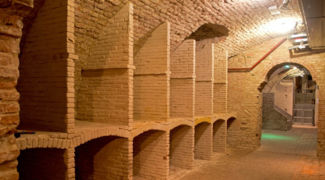 Nr. 4 Historic Cellars
3 January 2022
Within a 5-minute walk you can go underground with a visit to the Historic Cellars of Arnhem.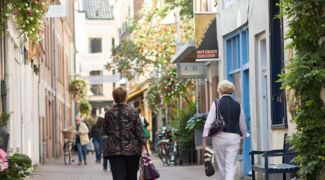 Nr. 5 Modekwartier
3 January 2022
A lover of fashion, design or art? Then a visit to the Fashion Quarter (Modekwartier) in Arnhem should not be missed.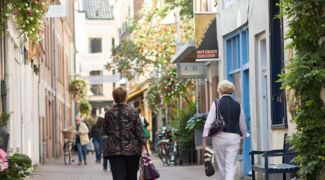 Nr. 6 7straatjes
3 January 2022
Stroll through the cozy "7straatjes" and be surprised by unique shops.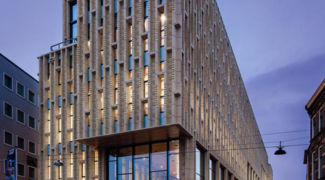 Nr. 7 Rozet
3 January 2022
Discover Rozet! Rozet is a cultural center focused on culture, knowledge and education.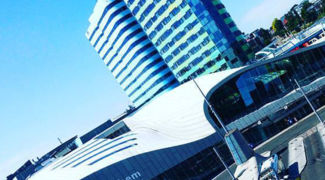 Nr. 8 Station Arnhem
3 January 2022
Opposite Hotel Haarhuis is the impressive Arnhem Central Train Station.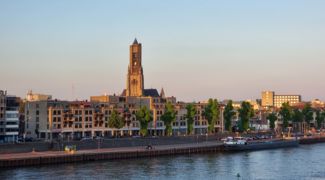 Nr. 9 Rijnkade
3 January 2022
The "Rijnkade" in Arnhem is a quay with many cozy terraces with a view of the Rhine, nice restaurants and beautiful monuments.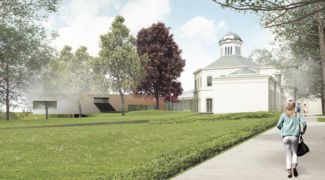 Nr. 10 Museum Arnhem
3 January 2022
Museum Arnhem is a short walk from our hotel. Art lovers will love this beautiful museum