SHOP TILL YOU DROP
Stroll through the cozy "7straatjes" and be surprised by unique shops. The 7straatjes of Arnhem consists of Arke Noachstraat, Bentinckstraat, Eiland, Kerkstraat, Pastoorstraat, Wielakkerstraat and Zwanenstraat. Here you have come to the right place for fashion, jewelry, art, interior, gift shops, delicacies and restaurants.
Address: Kerkstraat 41a, 6811 DM Arnhem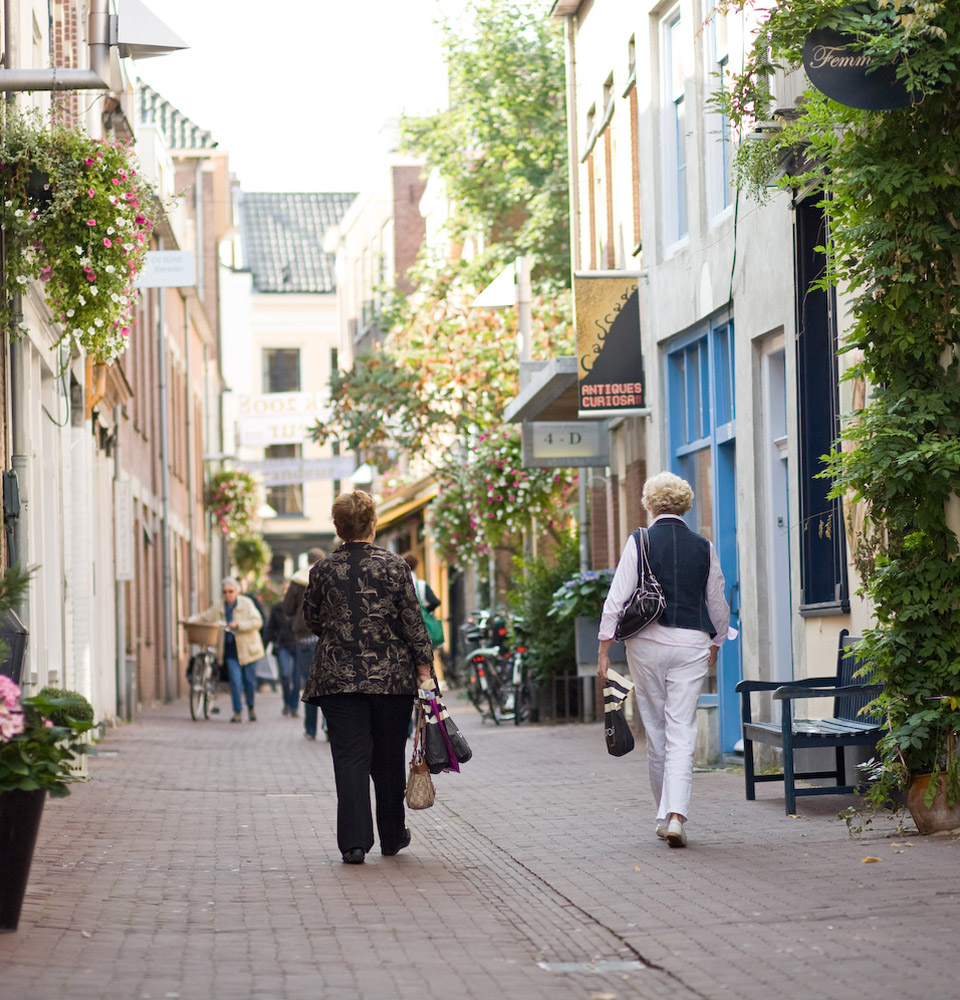 MORE THEN WELCOME TO
ENJOY YOUR STAY
U kunt uw overnachting gemakkelijk en snel online boeken. Voor overige vragen kunt u contact met ons opnemen via het contactformulier of telefonisch via 026-4427441.