WINE CELLAR & WHISKY BAR
The cellar of Hotel Haarhuis has been transformed into a wine cellar and whisky bar. Step inside and it feels like you are entering another world. The wine barrels in the wine cellar take you on a journey to a real wine cellar in France. Here you have the opportunity to pour your own wine from one of the wine barrels. Or take a seat in the armchairs in the Executive Whisky Lounge and taste a variety of whiskys.
The Storage including the Executive Whisky Lounge are only open for special events and can be rented for parties.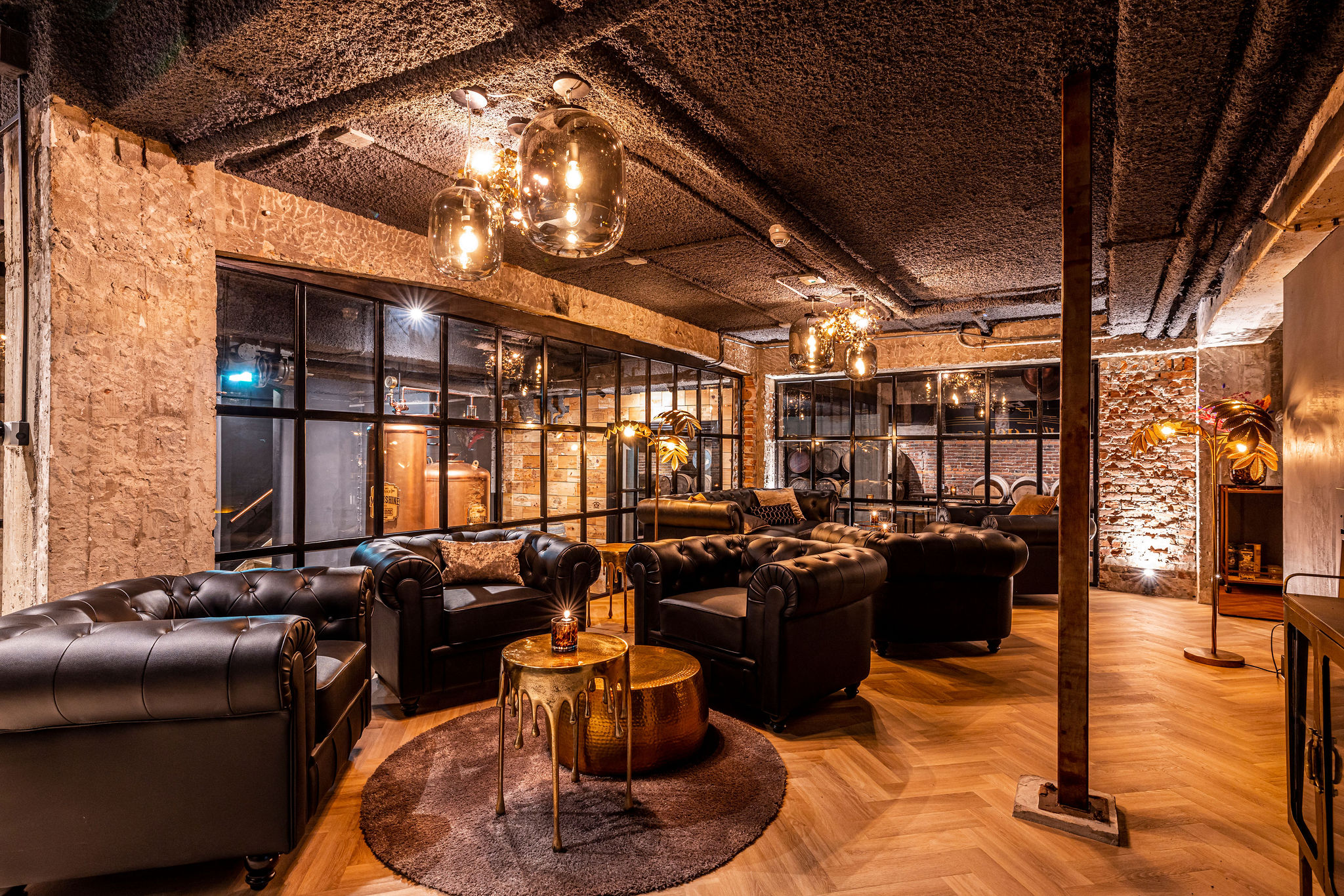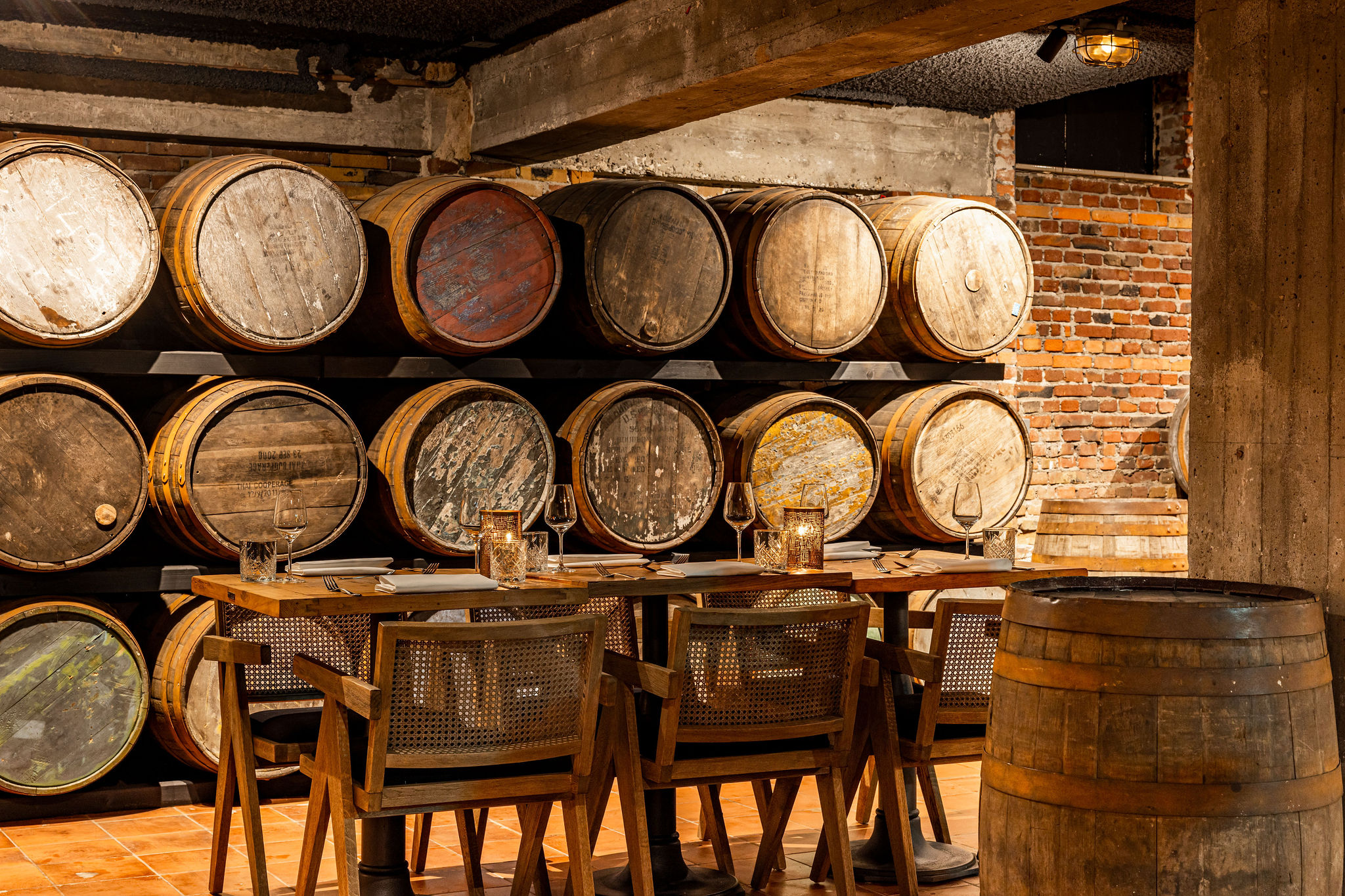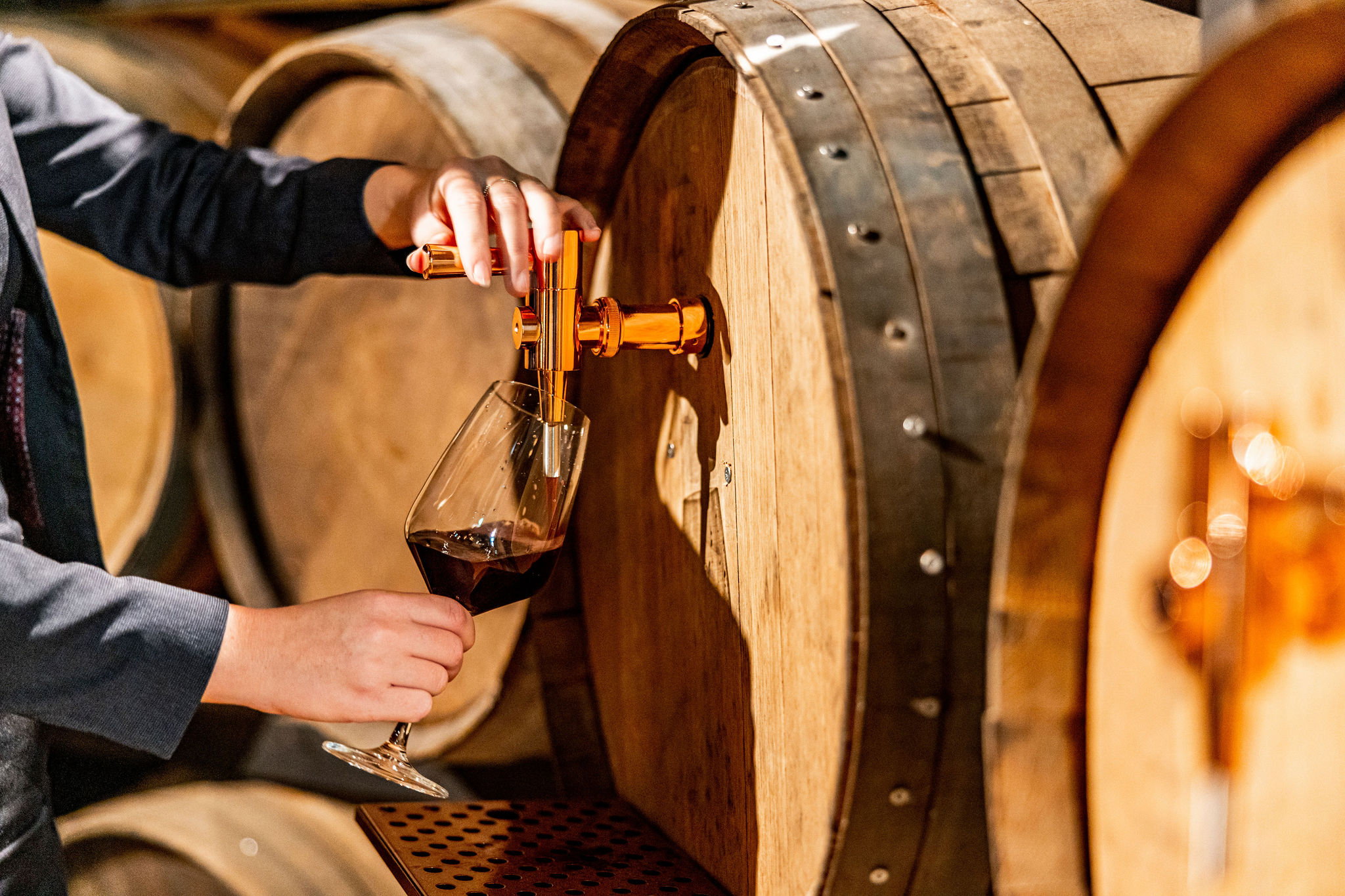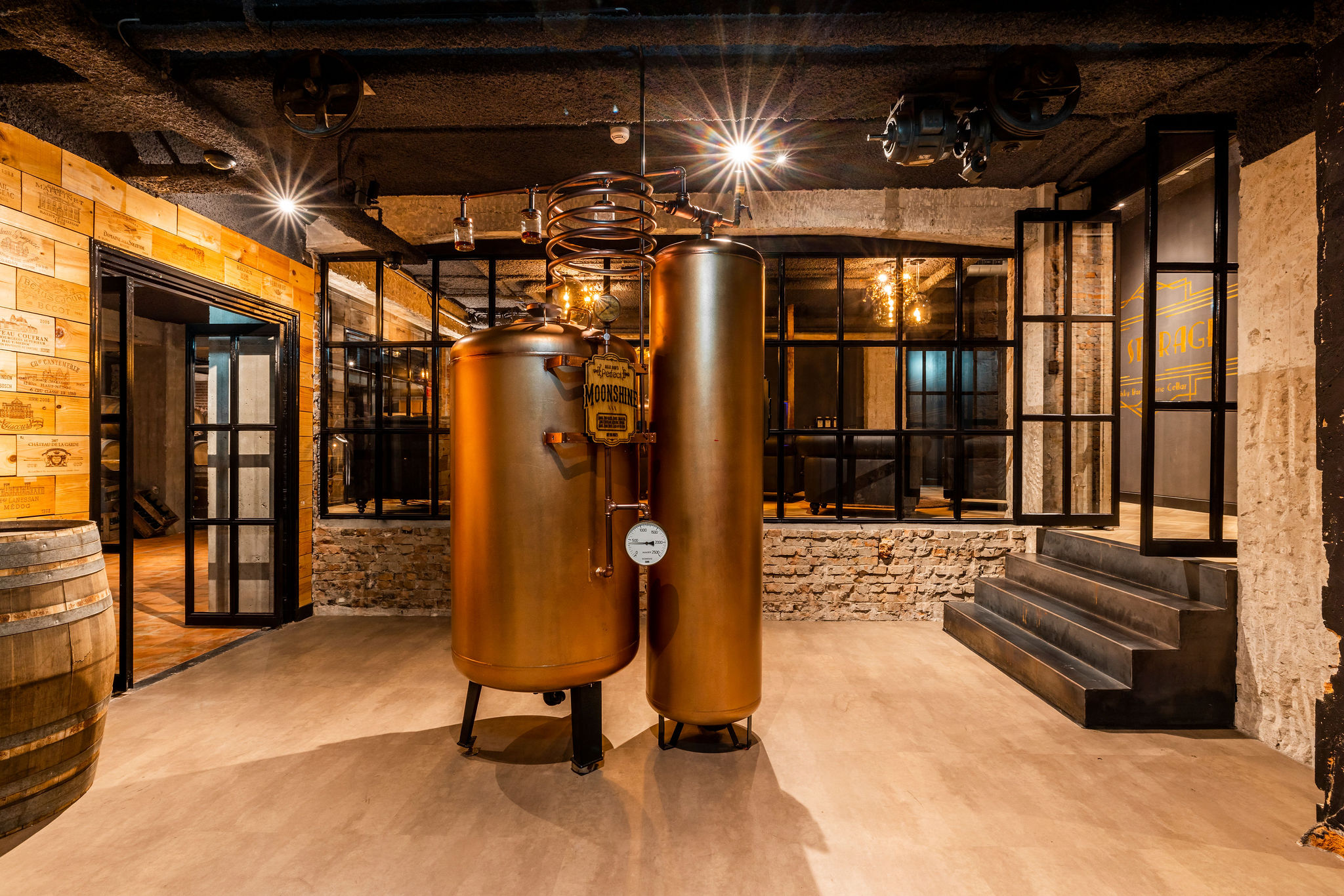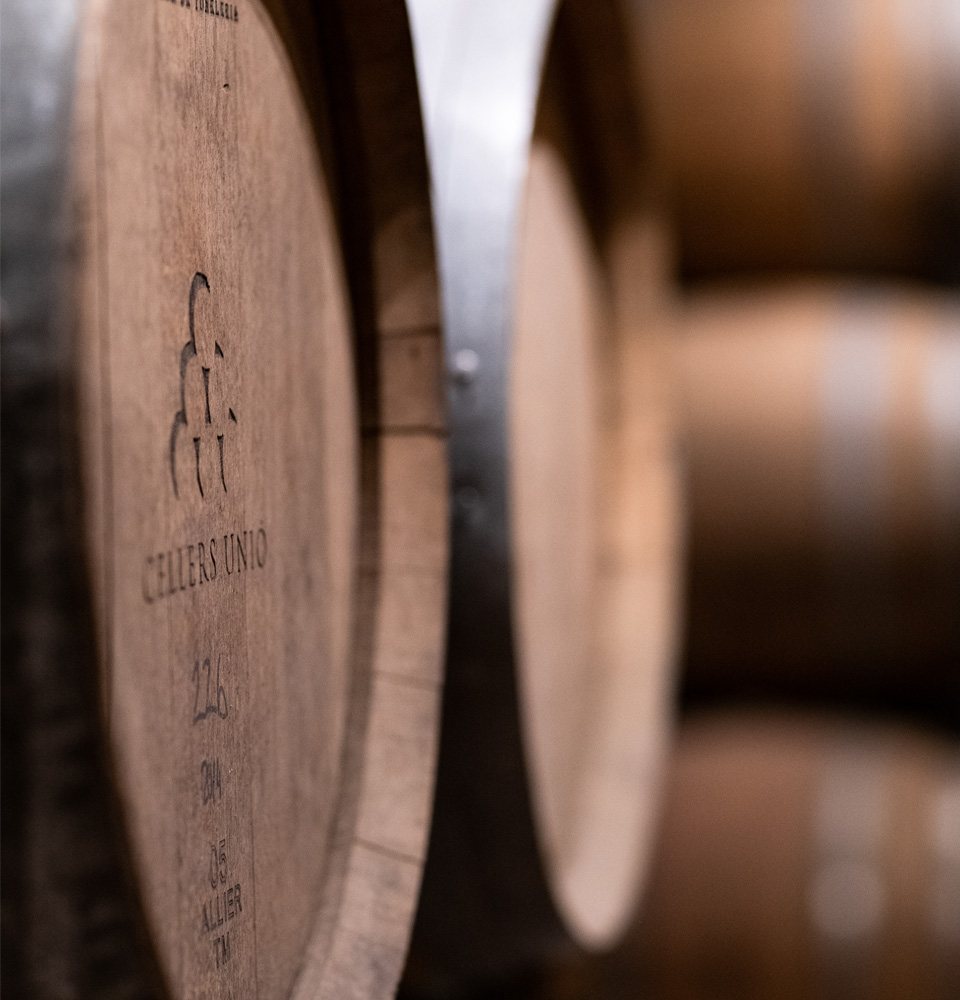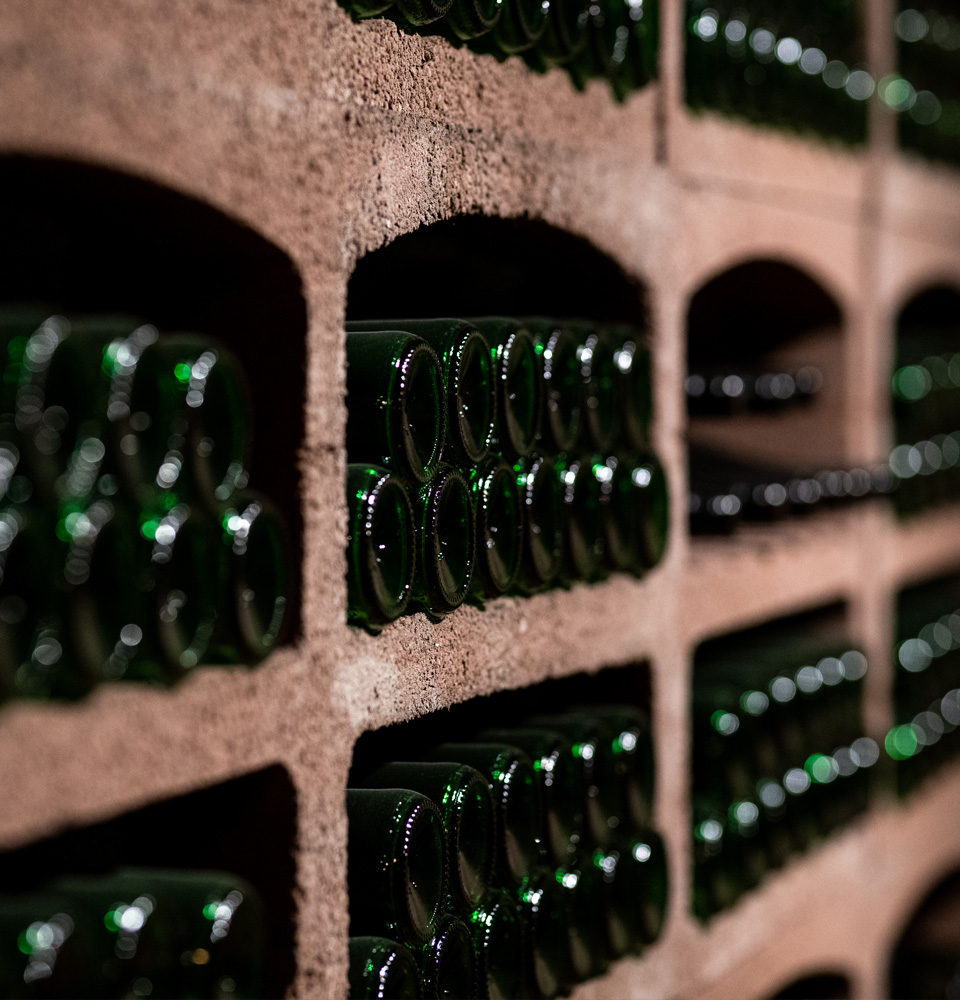 curious about
the possibilities?
Fill in the contact form and someone from our Meeting & Events teams will contact you for advice without any obligation. Or contact us directly by telephone via +31(0)26 - 442 74 41