Everything about Arnhem and its surroundings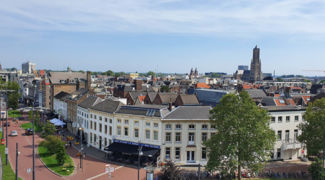 Tourist attractions in Arnhem
1 March 2021
In and around Arnhem you can find many attractions and animal parks that you can easily visit from our hotel.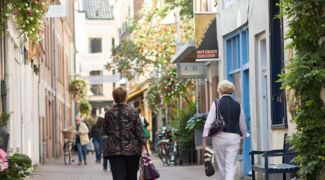 Shopping in Arnhem
1 March 2021
Shop till you drop in the city of Arnhem! Walk from our hotel into the city center and discover the shops of Arnhem.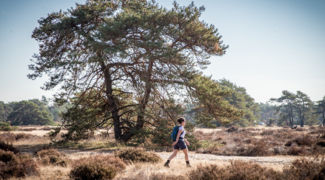 Walking in Arnhem
1 March 2021
Want to get some fresh air? You can enjoy walking in the city center of Arnhem and beyond! A short distance from our hotel in Arnhem you will find various parks, including Park Sonsbeek, National Park De Hoge Veluwe & De Posbank.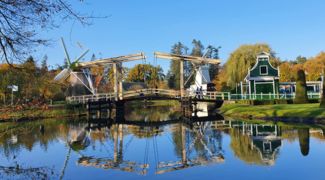 Museums in Arnhem
1 March 2021
In the nearby area of our hotel you can find the following museums of Arnhem.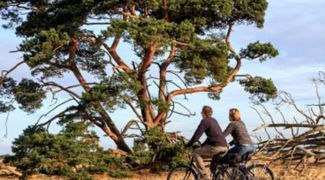 Cycling in Arnhem
1 March 2021
Explore the city of Arnhem by bike or E-Chopper! Our hotel is surrounded by beautiful nature and there are many nice cycling routes that start from our hotel.