MEETINGS AND EVENTS AT THE HOUSE OF HERITAGE
Want to organize an exclusive meeting or event? Hotel Haarhuis is the right place for you! Hotel Haarhuis has 11 meeting rooms and multiple event rooms/bars. So there is always a space that suits your wishes and needs. Our team is happy to assist you and will draw up a customized offer for you with great care and attention!
Choose the type of meeting or event you would like to organize below for more information.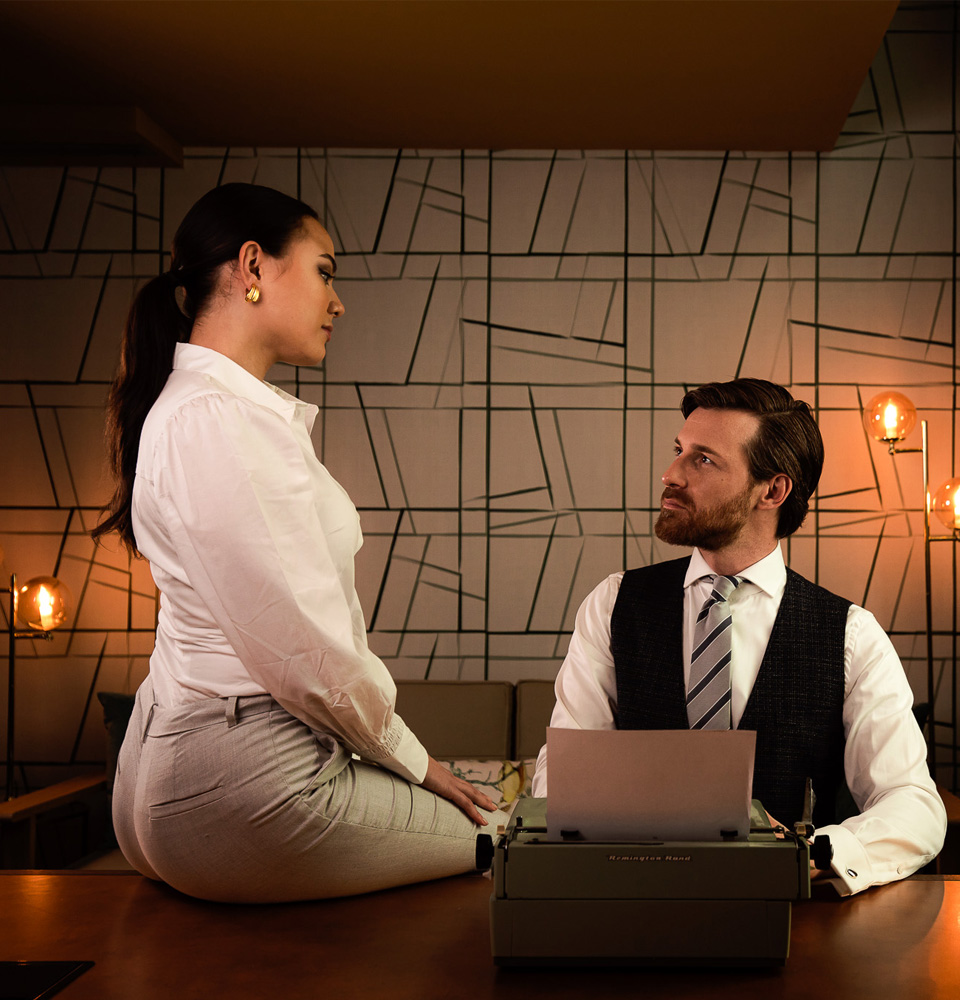 Possibilities for
meetings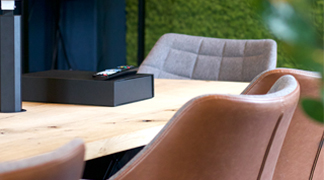 MEETINGS
Want to get away from your work environment and have an inspiring meeting in a new environment? That is possible at Hotel Haarhuis! In our meeting rooms with a view of Arnhem center, you can hold meetings with 2 to 440 people.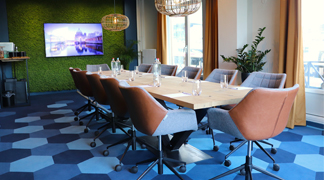 BOARD MEETING
Hotel Haarhuis has 6 (city) boardrooms. Ideal for board meetings, market research and work meetings.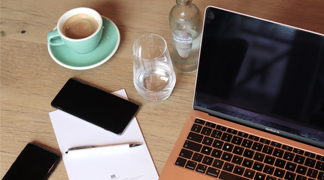 TRAINING
Organizing a training in the center of Arnhem? For every group size, Hotel Haarhuis has a suitable space for an inspiring training.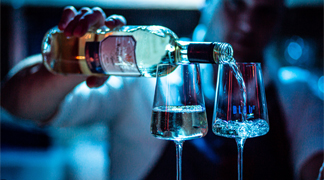 NETWORK
Maintain your contacts during a fun network event? The different rooms in Hotel Haarhuis offer countless possibilities for organizing a succesful network event.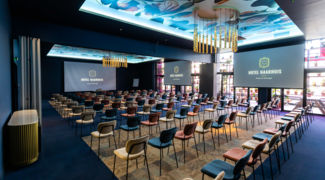 PRESENTATION
The 5 Promenade rooms in our hotel in Arnhem are suitable for groups of up to 440 people. Ideal for a presentation or product launch.
Possibilities for
YOUR EVENTS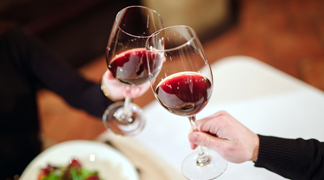 DINNER
Restaurant LOCALS offers numerous options for both business and private dinners. The restaurant is ideal for receiving small groups as well as large groups!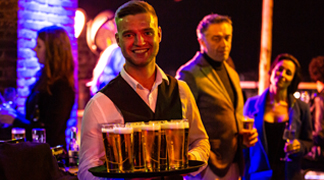 DRINKS
There is always a good reason to organize a drink with colleagues, friends or family! Hotel Haarhuis in Arnhem has several rooms that you can rent for a (private) drink.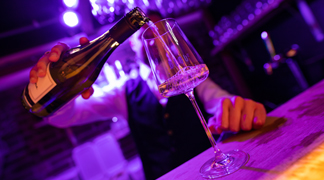 PARTY
Something to celebrate soon? Organize your anniversary, birthday or other special occasion in the heart of Arnhem at Hotel Haarhuis!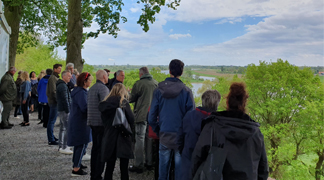 COMPANY GETAWAY
Organizing a company getaway? Your meeting, drinks, lunch or dinner can easily be expanded with a fun activity in the city center of Arnhem from Hotel Haarhuis!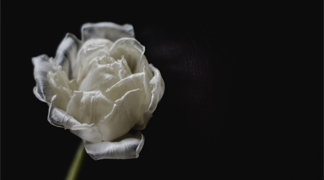 CONDOLENCE
Losing a loved one is always hard. After a dignified goodbye, it is good to get together with family, friends and acquaintances and to reminisce. In Hotel Haarhuis there are various rooms that you can rent for a condolence.
CURIOUS ABOUT
THE POSSIBILITIES?
Fill in the contact form and someone from our Meeting & Events teams will contact you for advice without any obligation. Or contact us directly by telephone via +31(0)26 - 442 74 41