FINd the perfect
room in the house
of heritage
Hotel Haarhuis offers a wide variety of rooms and suites. Between the 127 comfortable rooms there is always a room that suits your needs. Looking for an extra luxurious stay in a room with a sauna and/or large bath/jacuzzi? Then we recommend an overnight stay in one of our lofts or suites.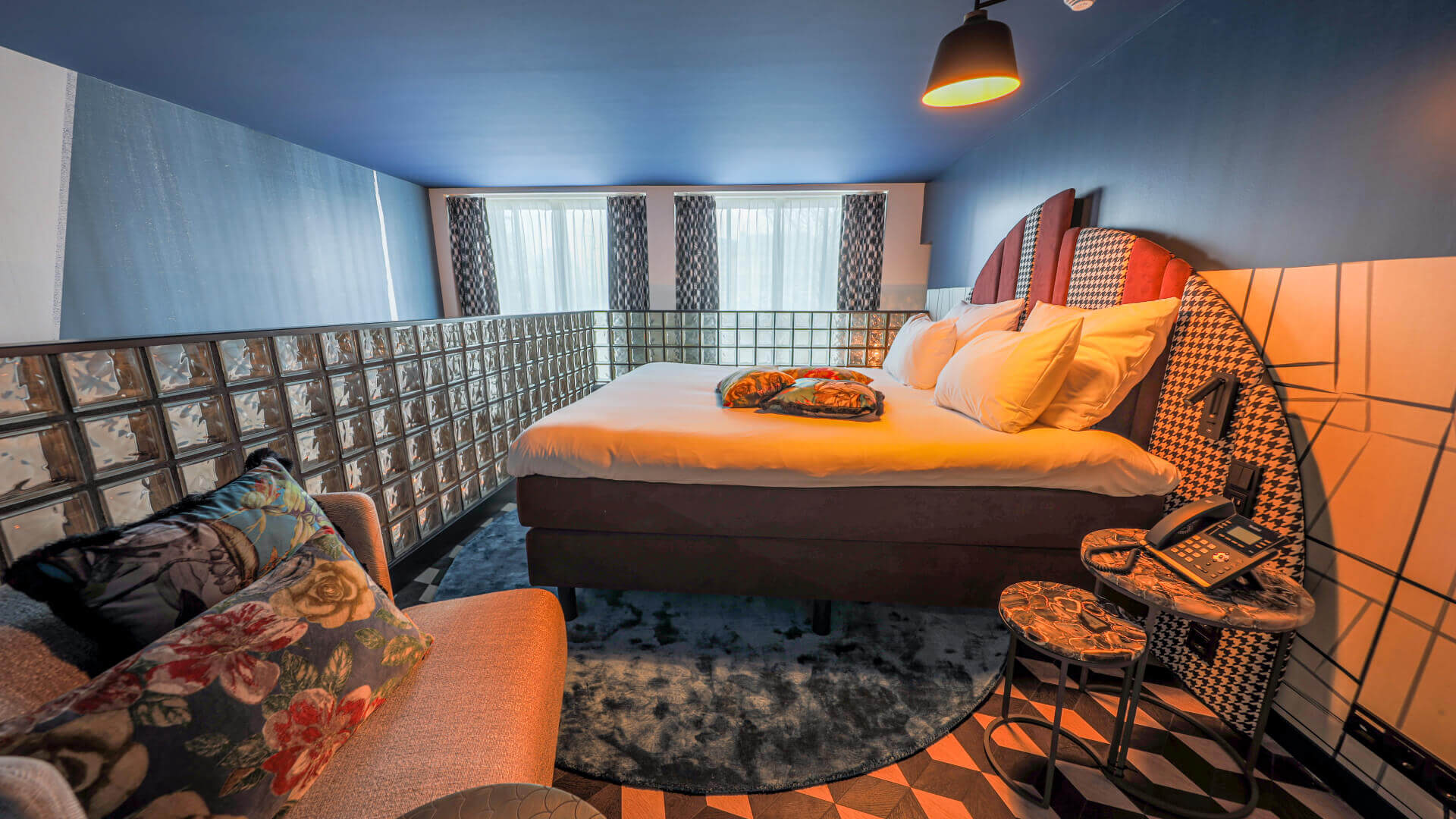 THE ROYAL LOFT
Luxurious split-level loft with a kingsize bed, 49- & 65-inch TV, kitchenette, minibar and rain shower.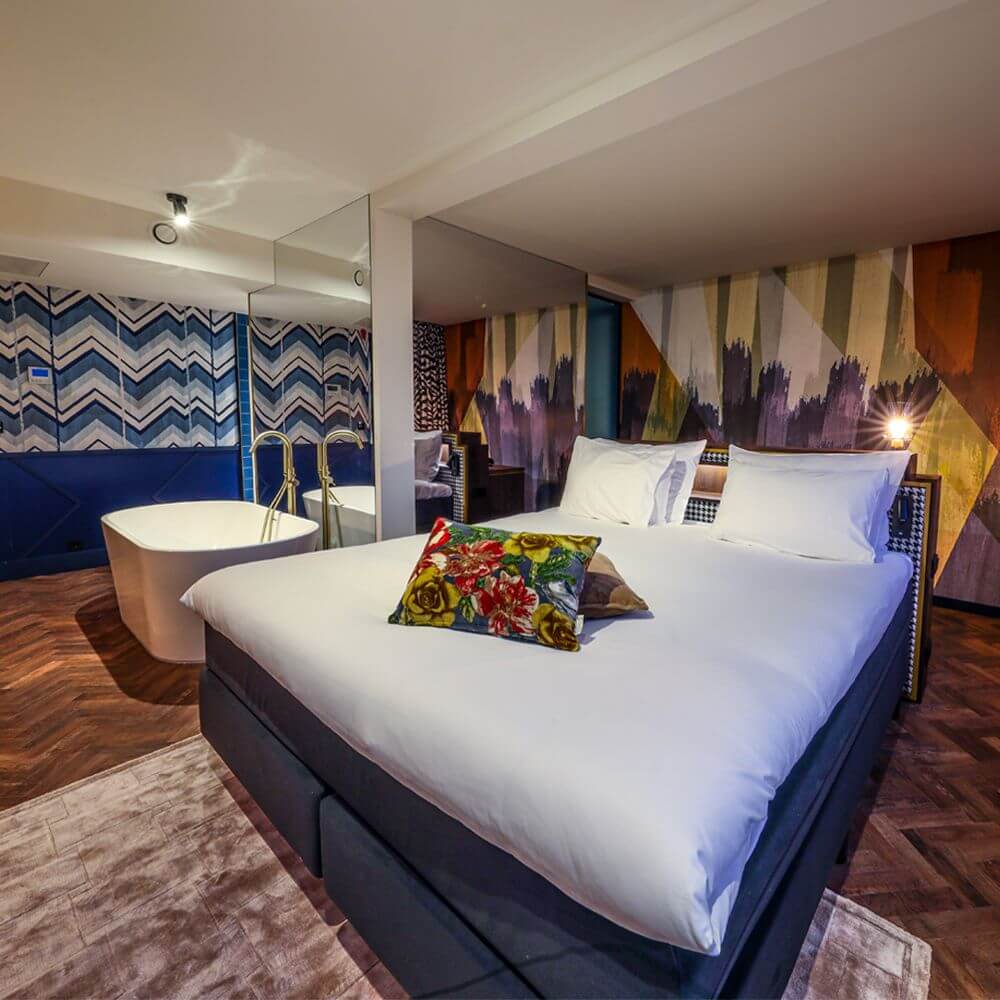 SIGNATURE SUITE
Luxurious suite with a comfortable kingsize bed, freestanding bathtub and spacious walk-in rain shower.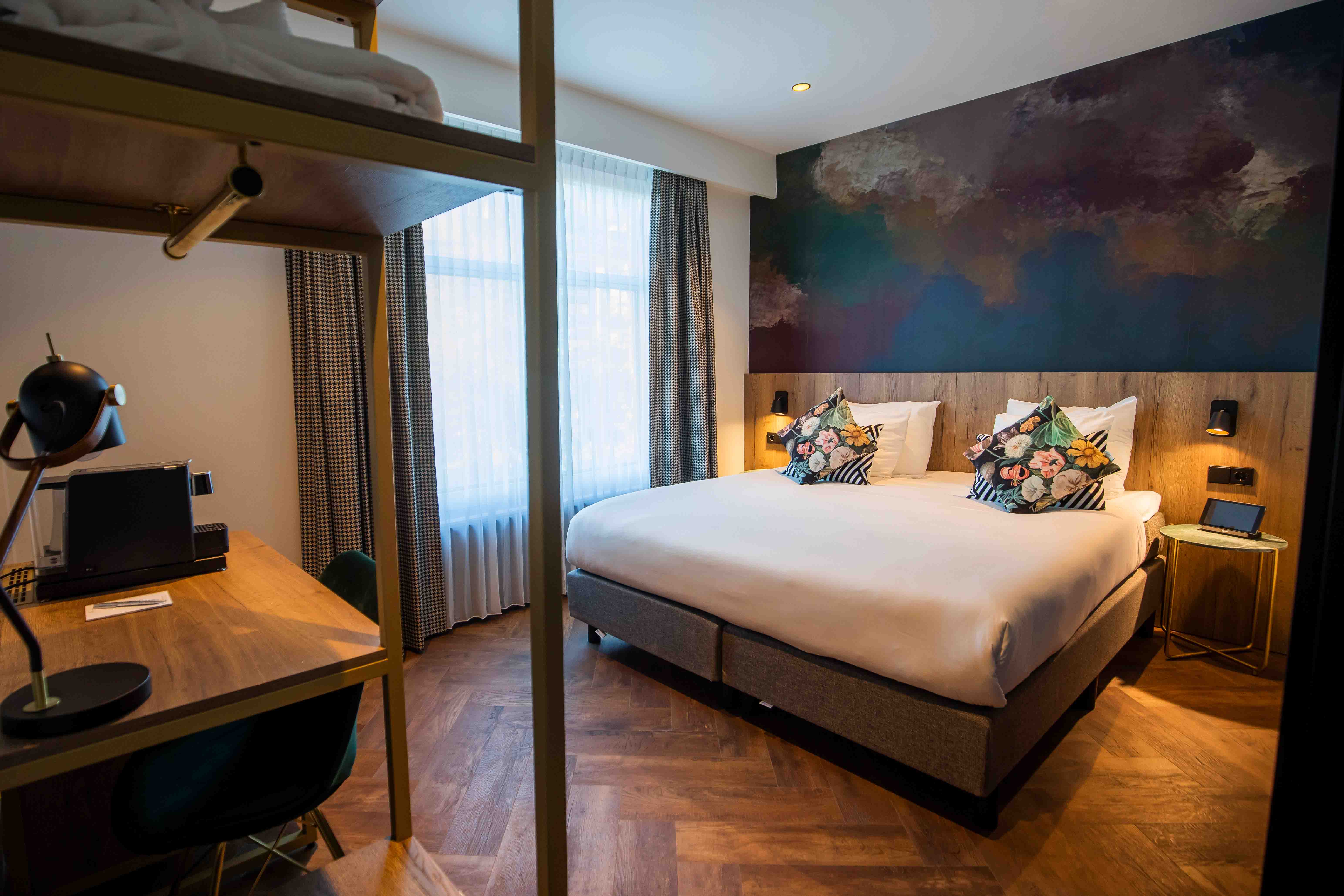 HERITAGE DOUBLE ROOM
Luxurious double room with double bed, working desk, Suitepad, 43-inch TV, chair and bathroom with shower.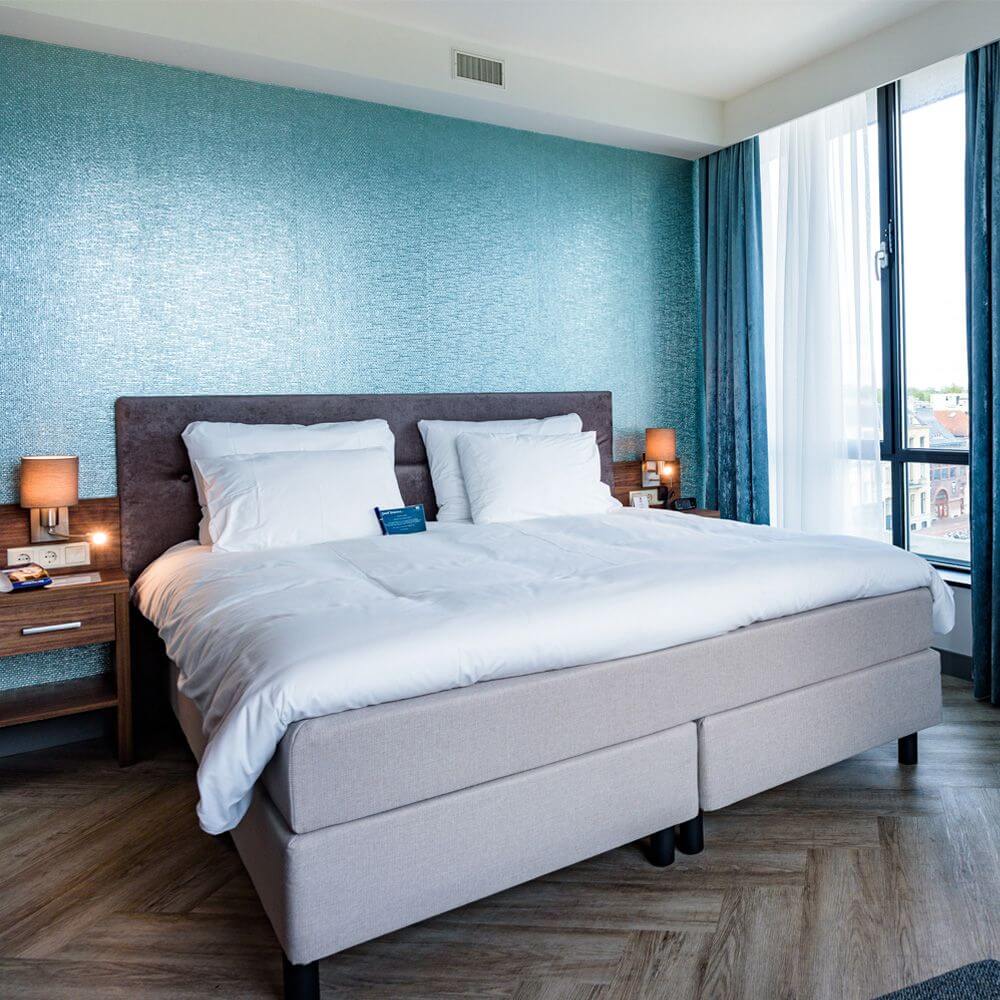 VELVET WELLNESS KING ROOM
Luxurious wellness room with kingsize bed, sauna, roof terrace, minibar and bathroom with rain shower and whirlpool.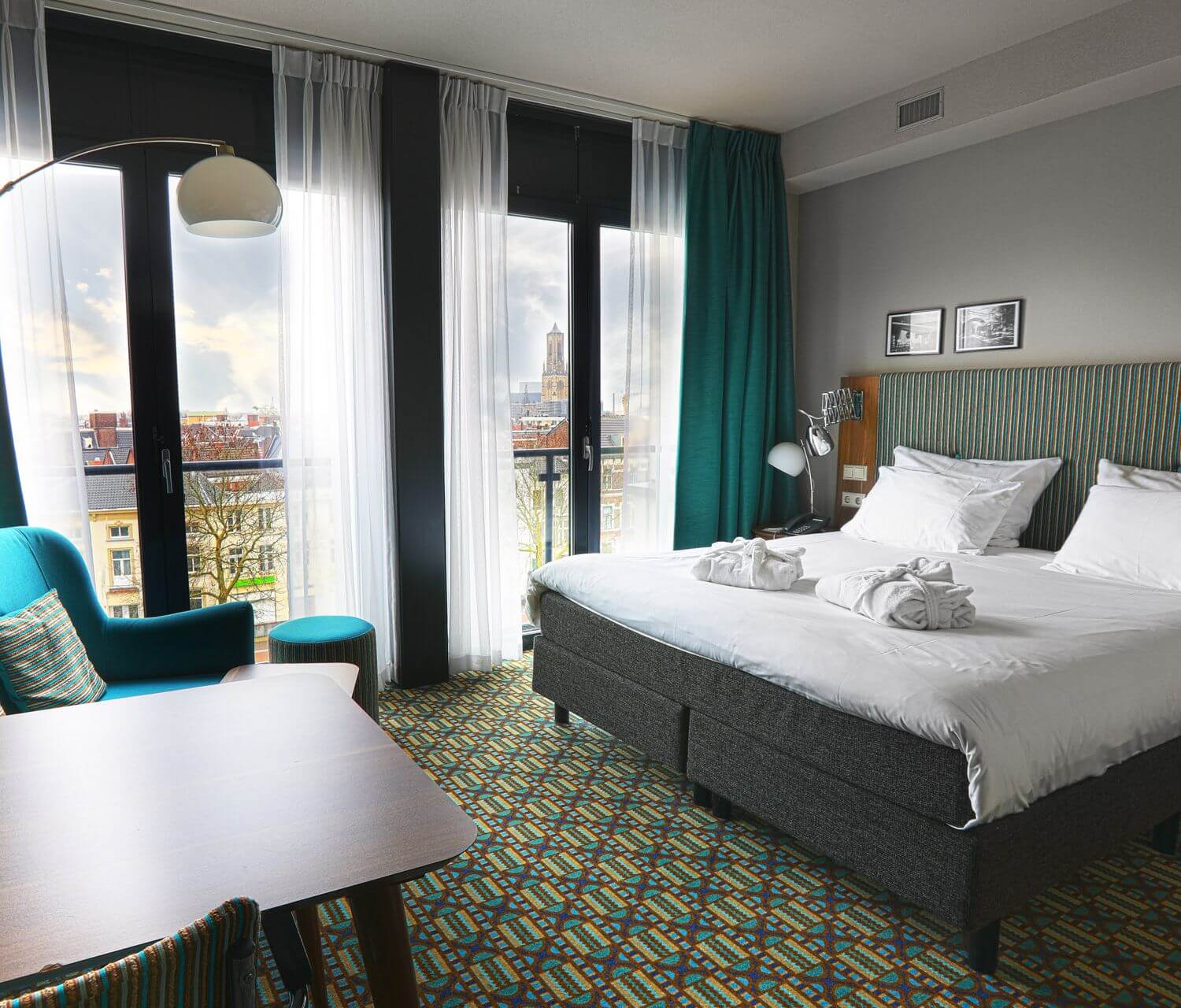 FABULOUS Superior ROOM
Luxurious room with kingsize bed, working desk, sofa and bathroom with rain shower and separate bath.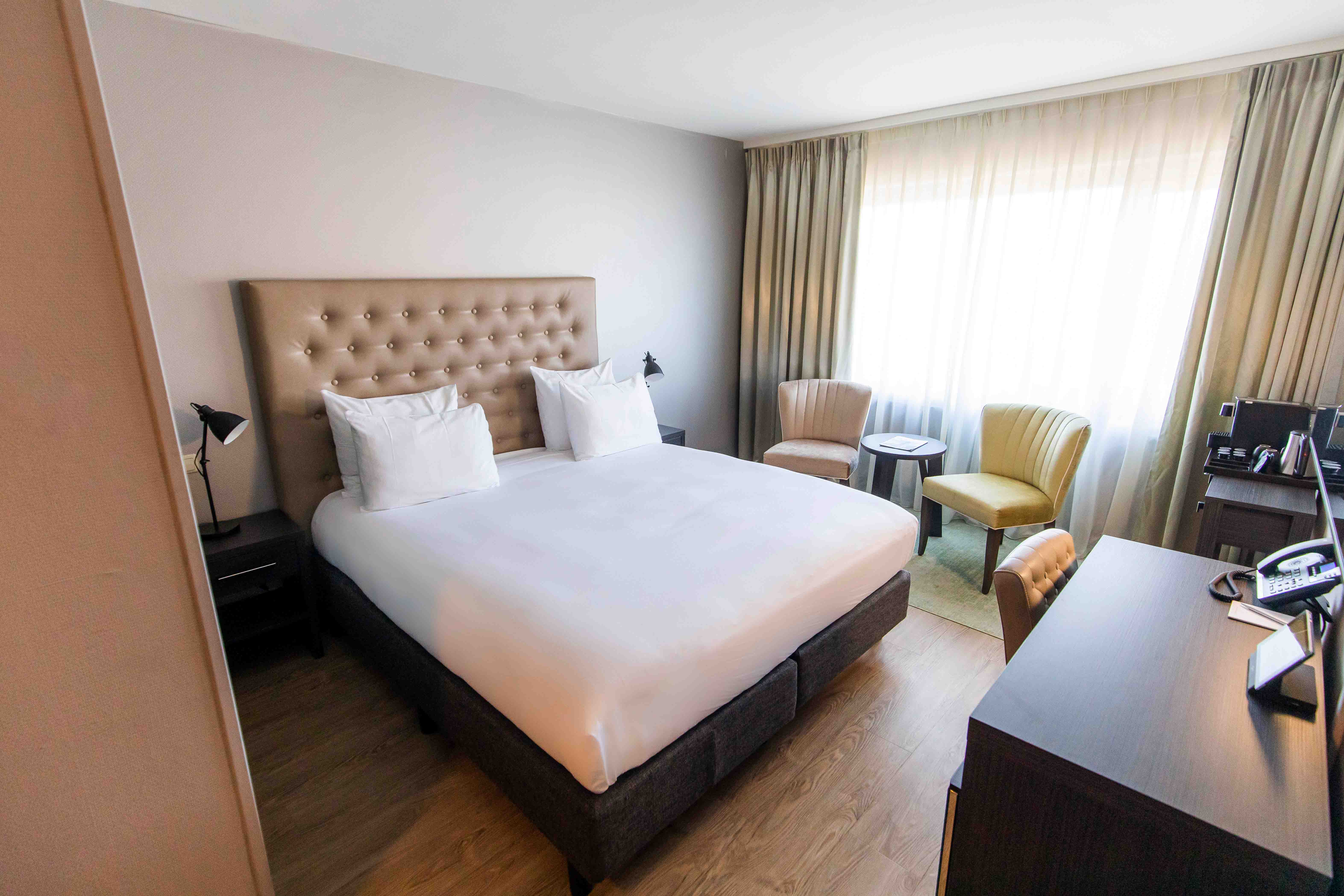 Comfy
DOUBLE ROOM
Spacious double room with double bed, working desk, seating area and bathroom with bath.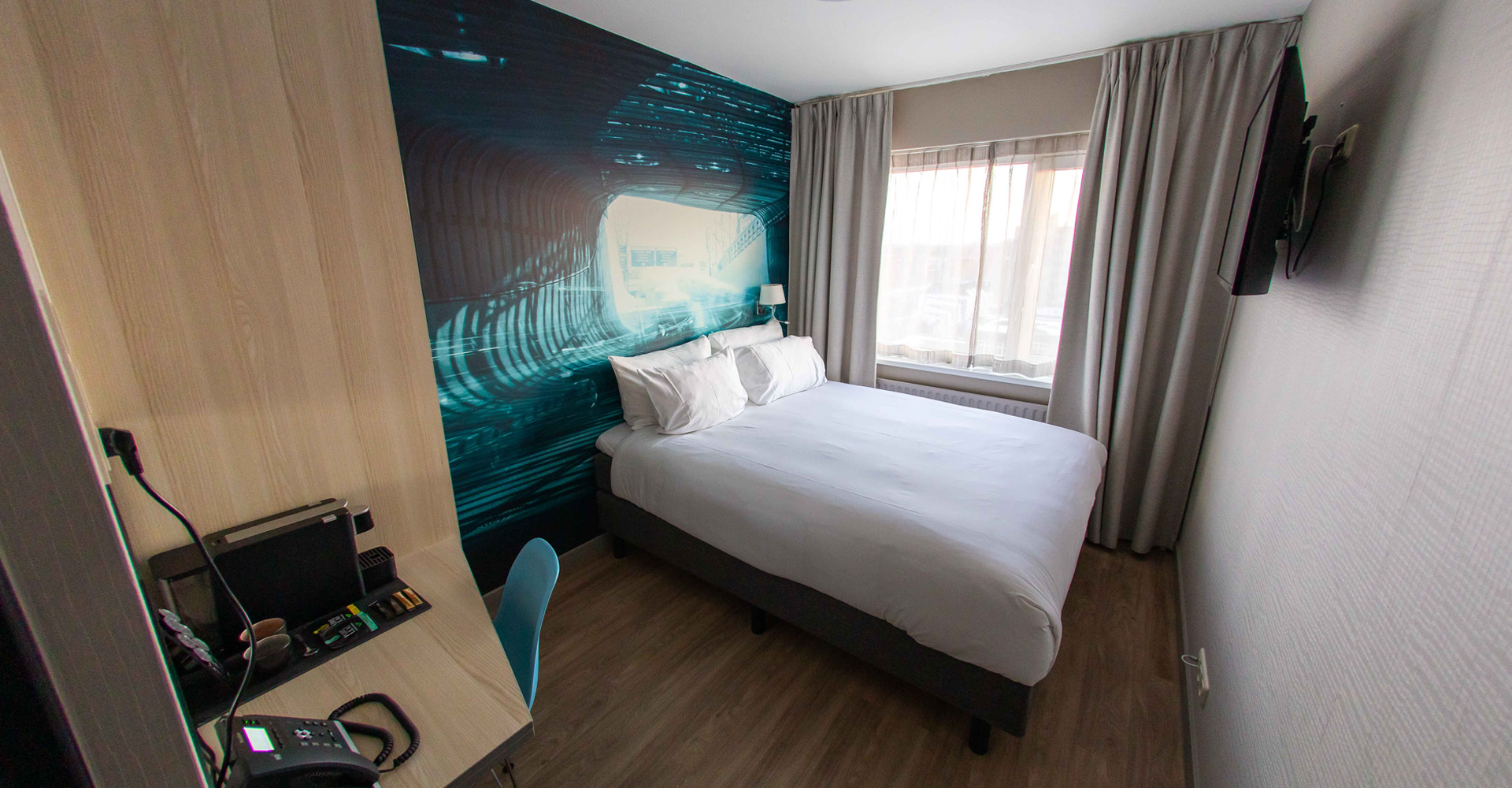 CLASSIC DOUBLE ROOM
Cozy double room with a double bed, 43-inch TV and bathroom with shower.
Which space suits your meeting OR EVENT?
Hosting a meeting or event at Hotel Haarhuis is guaranteed for an exclusive experience. Whether you are planning a meeting with a small group in a boardroom in Arnhem, organizing a spectacular event, surprising your team with a business trip or renting a meeting room for a successful conference, Hotel Haarhuis is the ideal place for you!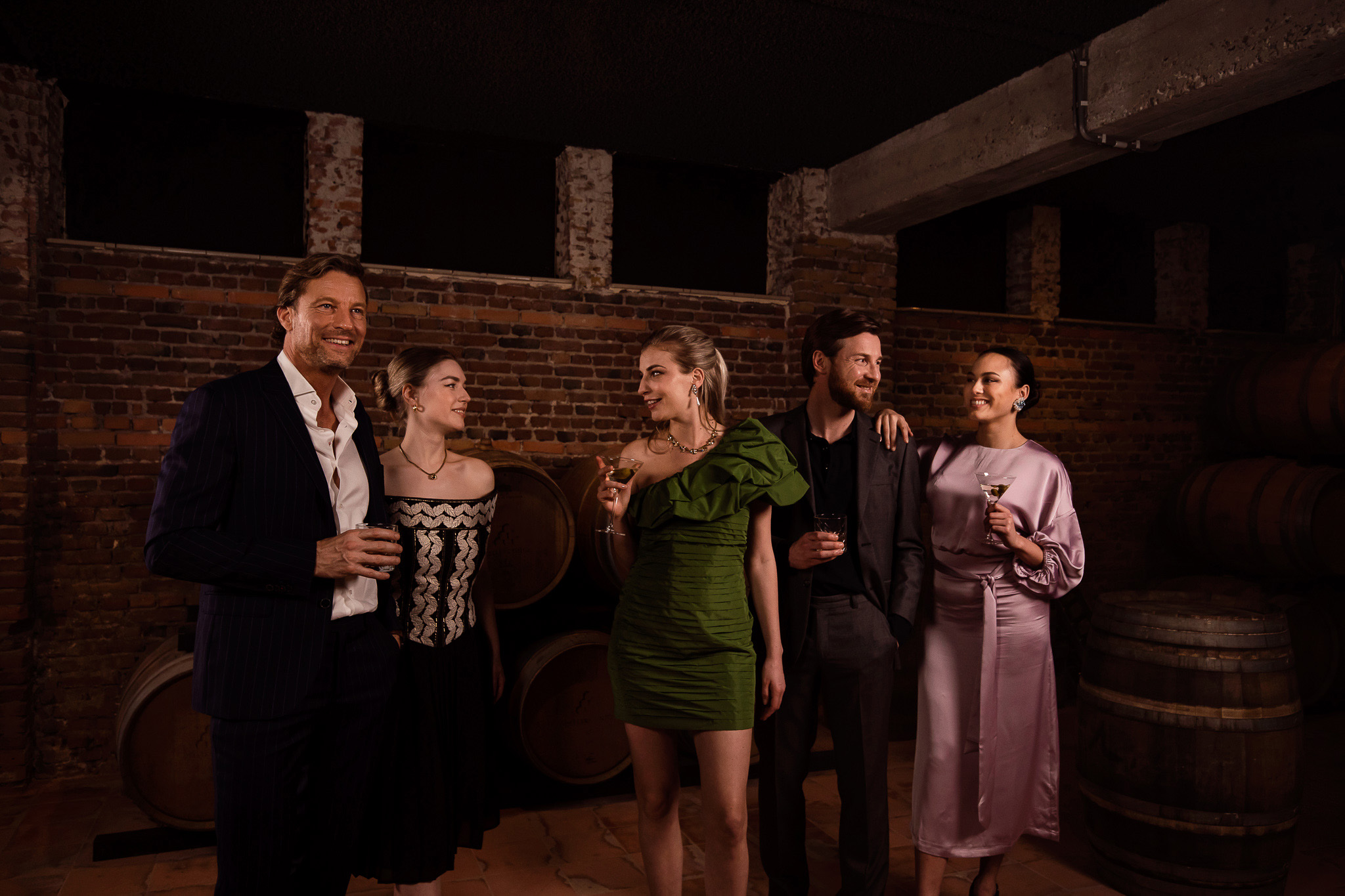 LET'S MEET
AT THE
House of heritage
MAKE THE MOST
OF YOUR STAY IN ARNHEM
Make your overnight stay extra special and discover Arnhem with one of our packages!
We have carefully put together a number of packages for you. These packages offer you a variety of possibilities to make the most of your stay at our hotel in Arnhem! Go cycling on the Veluwe, visit the Dutch Open Air Museum, Burgers' Zoo and the Airborne Museum or visit one of the designer shops in the Modekwartier in Arnhem.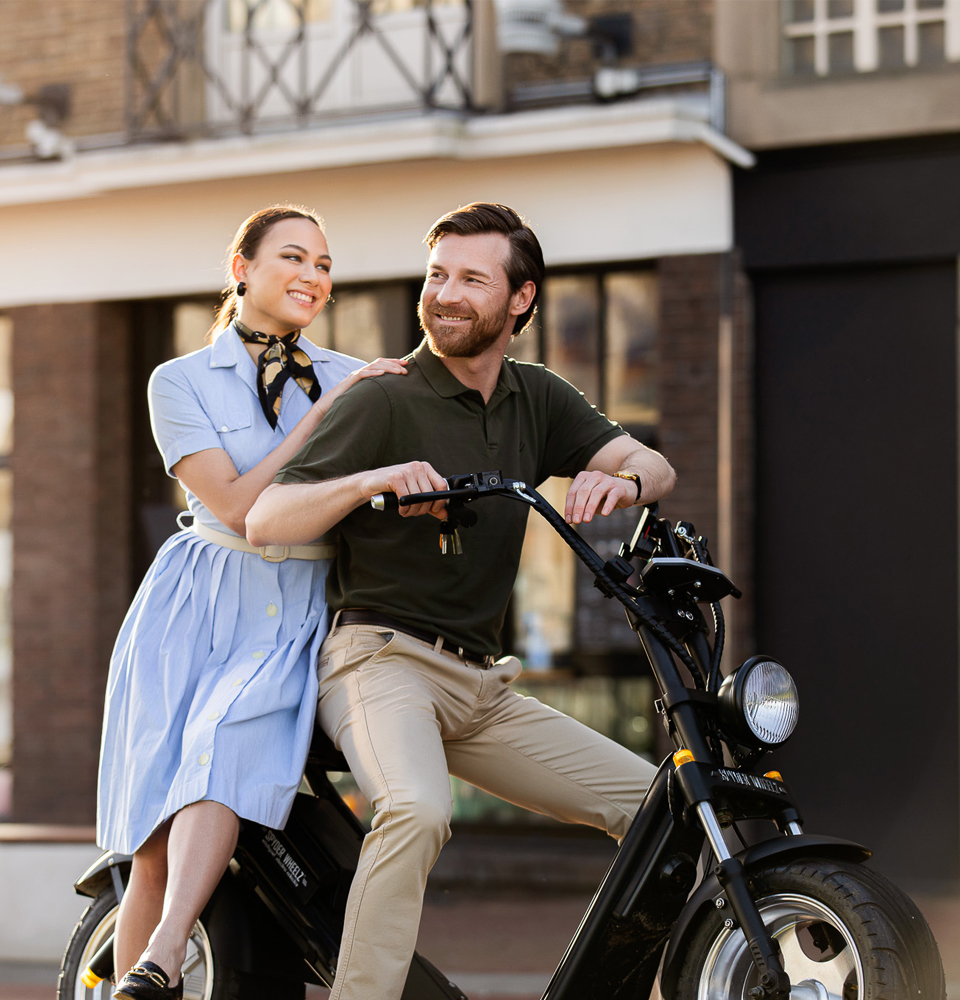 YOUR HOME DURING
YOUR BREAK IN the city of ARNHEM
always AN opportunity
to enjoy A GREAT MEAL
Your stay at The House of Heritage is not complete without a visit to our restaurant and one of our bars. Taste the sweet treats of our coffee bar HOEK Coffee & Pastry, enjoy an extensive dinner in restaurant LOCALS, visit our wine cellar The Storage or experience the spectacular views and culinary creations of BLOU Rooftop Bar.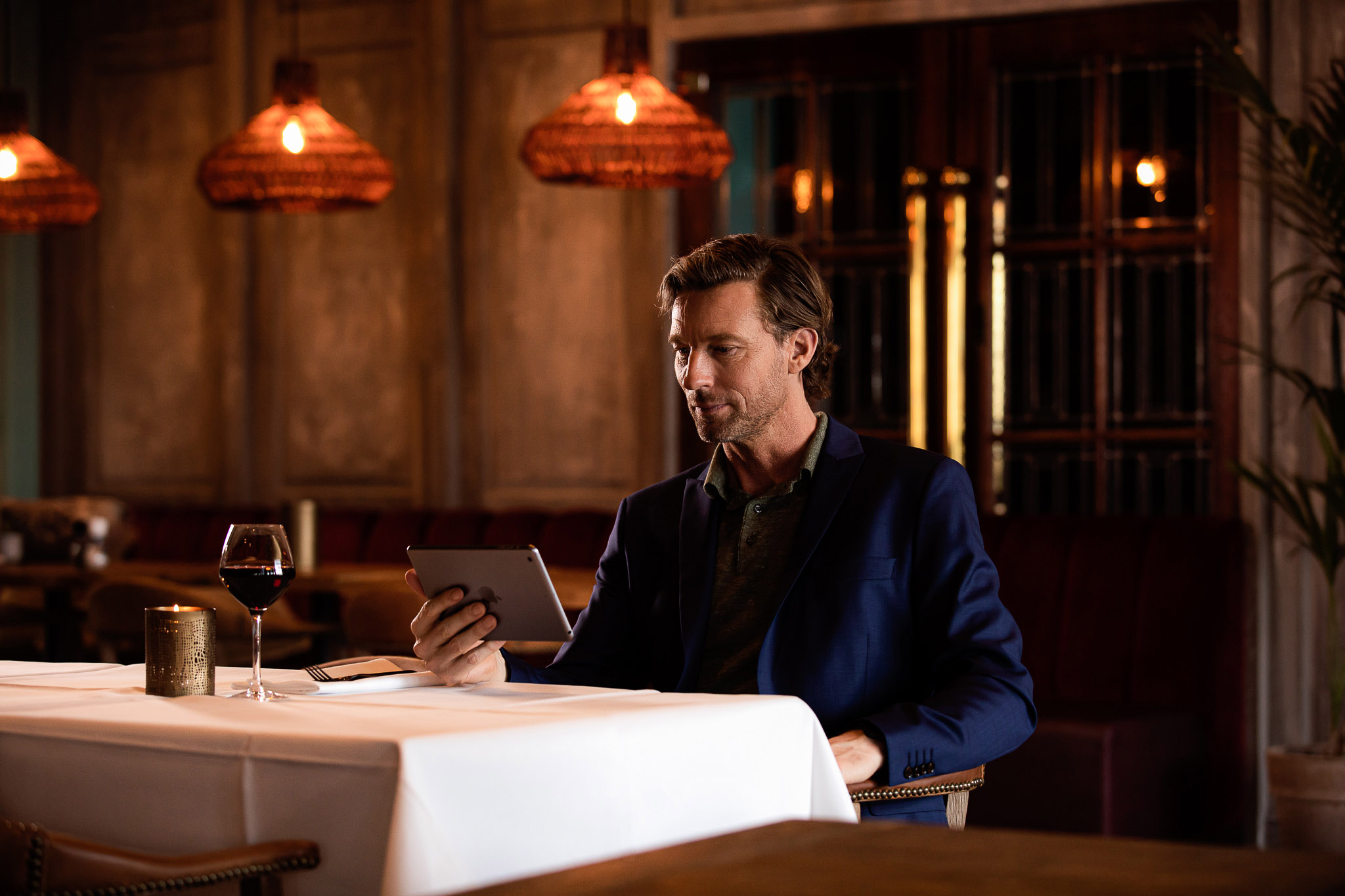 SIT DOWN AND
ENJOY THE FOOD
RENOVATION HOTEL HAARHUIS
As part of our continued commitment to enhance our property and service, we are currently working on renovation some of our hotel rooms. During this renovation there will be some construction noise during the day. We will do our very best to minimize the inconvenience for our guests. In case of drilling work, this will only happen between 10 AM and 5 PM. If you any questions about the renovation, our facilities or rooms, please let us know.