TIME TO RELAX
We would like to welcome you to the City Spa by Hotel Haarhuis. A luxury spa with sauna facilities and opportunities for a wellness treatment. The City Spa is open daily from 9 AM to 10 PM.
In the City Spa you can escape from the daily routine and completely relax. Our wellness consists of a Finnish sauna, infrared sauna, showers, dressing room and lockers. To make your wellness visit complete, there is also the possibility to book a relaxing wellness treatment. A treatment must be booked in advance.
In the spa there are two types of saunas:
Finnish sauna
The Finnish sauna (traditional sauna) has a temperature of 90 degrees Celsius. In the Finnish sauna, you begin to sweat quickly due to the high temperature. This stimulates the blood circulation and increases heart performance. Just nothing, just enjoy!
Infrared sauna
In the infrared sauna you are heated by infrared radiation. The infrared sauna is much milder than a Finnish sauna. The radiation from the infrared lights penetrate deep into the skin, warming your muscles. This stimulates the blood circulation.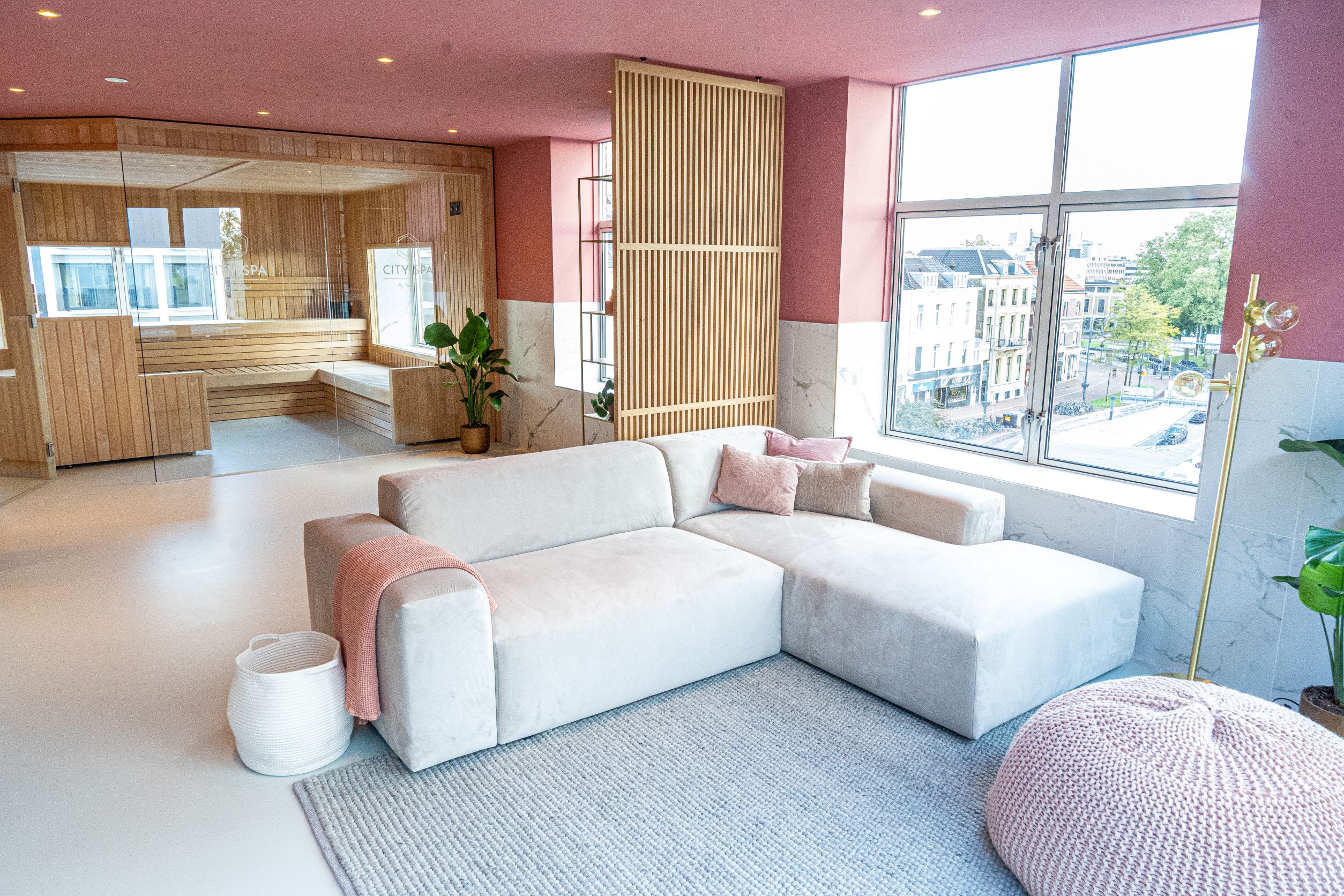 TREATMENTS
Get the most out of your wellness visit!
In collaboration with Constancia we offer various beauty treatments. Would you like to make your wellness visit complete? Then book a carefree or relaxing spa treatment. A treatment must be booked in advance.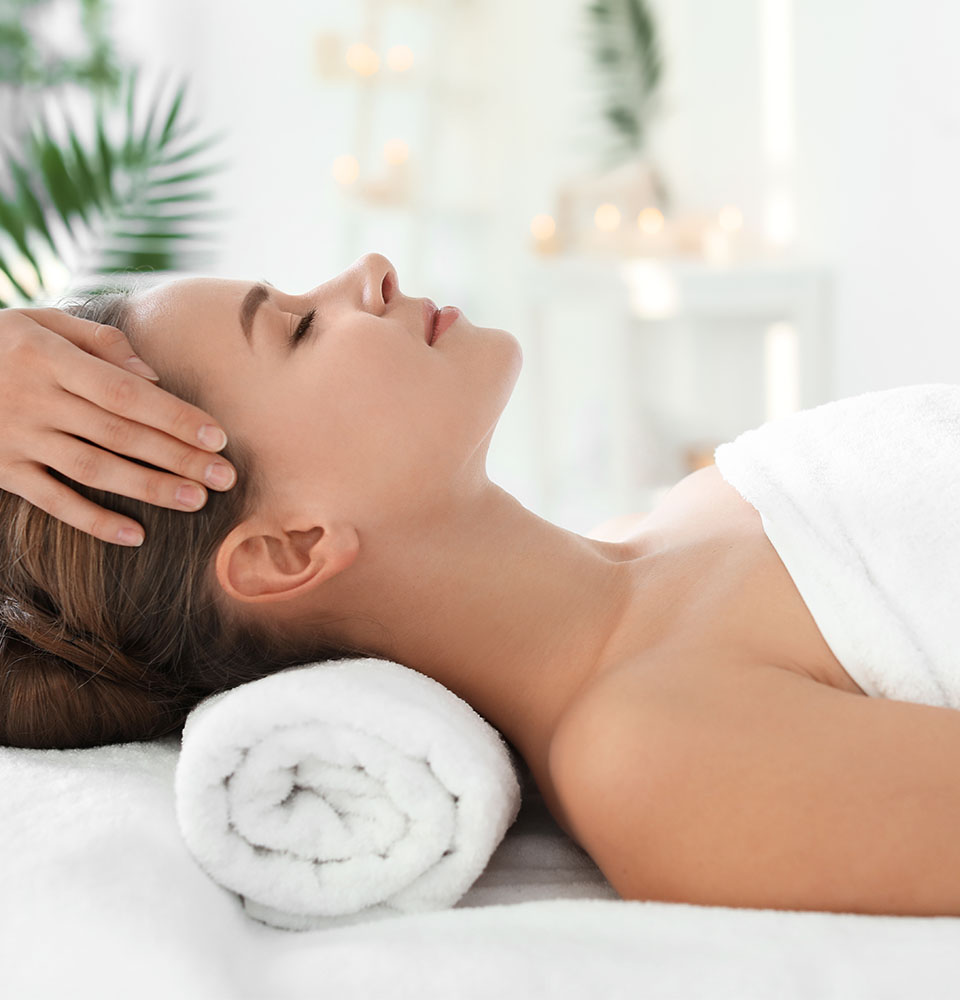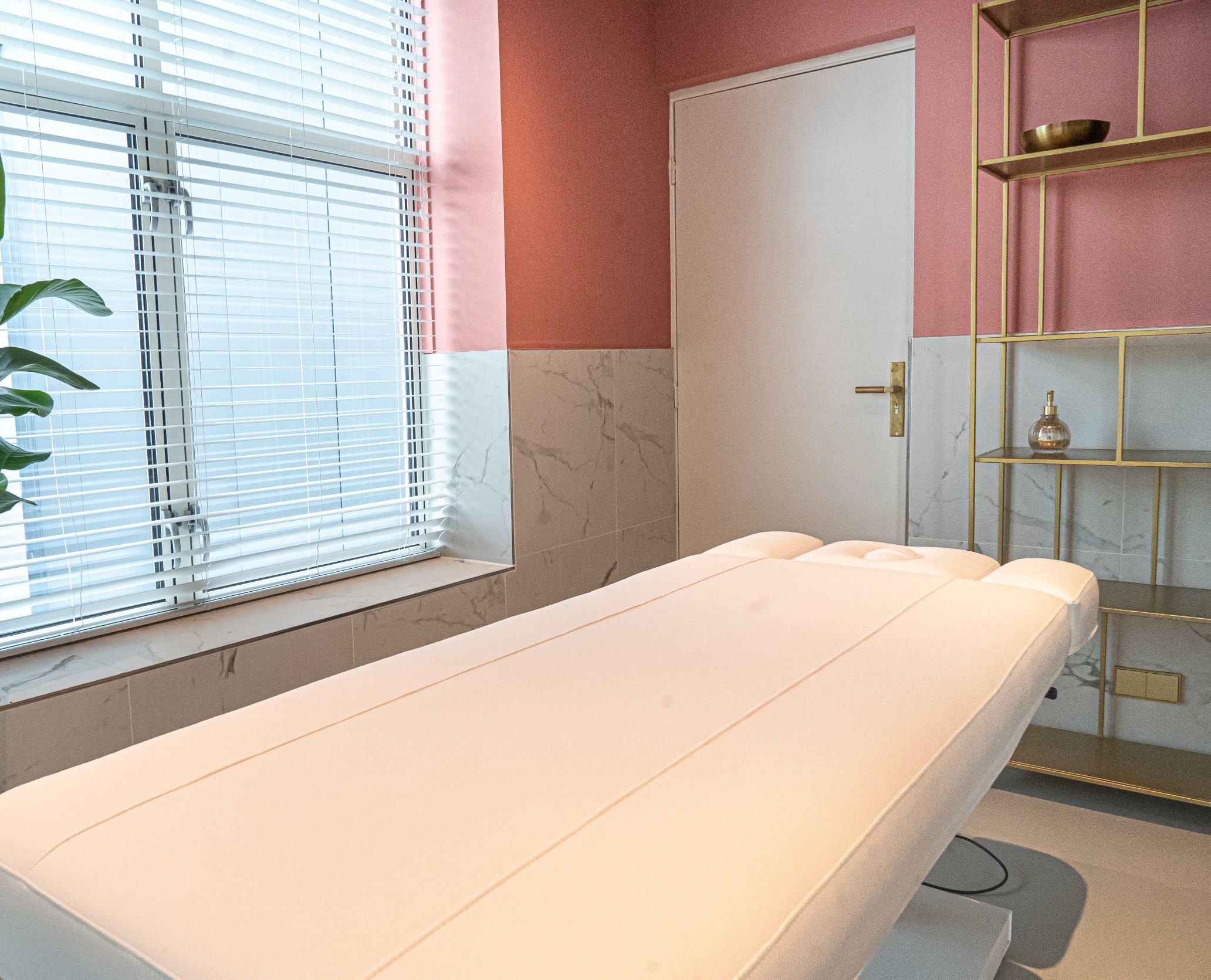 BOOK WELLNESS VISIT
Want to forget the daily routine and relax completely?
Then book your wellness visit and/or treatment via the reservation request form! Reservations for the spa are required and limited to 1,5 hours per day. Don't forget to bring a bathrobe and slippers for your visit! If you do not have your own bathrobe and/or slippers, you can rent or buy them at the reception.
It's required to wear swimwear in the wellness area.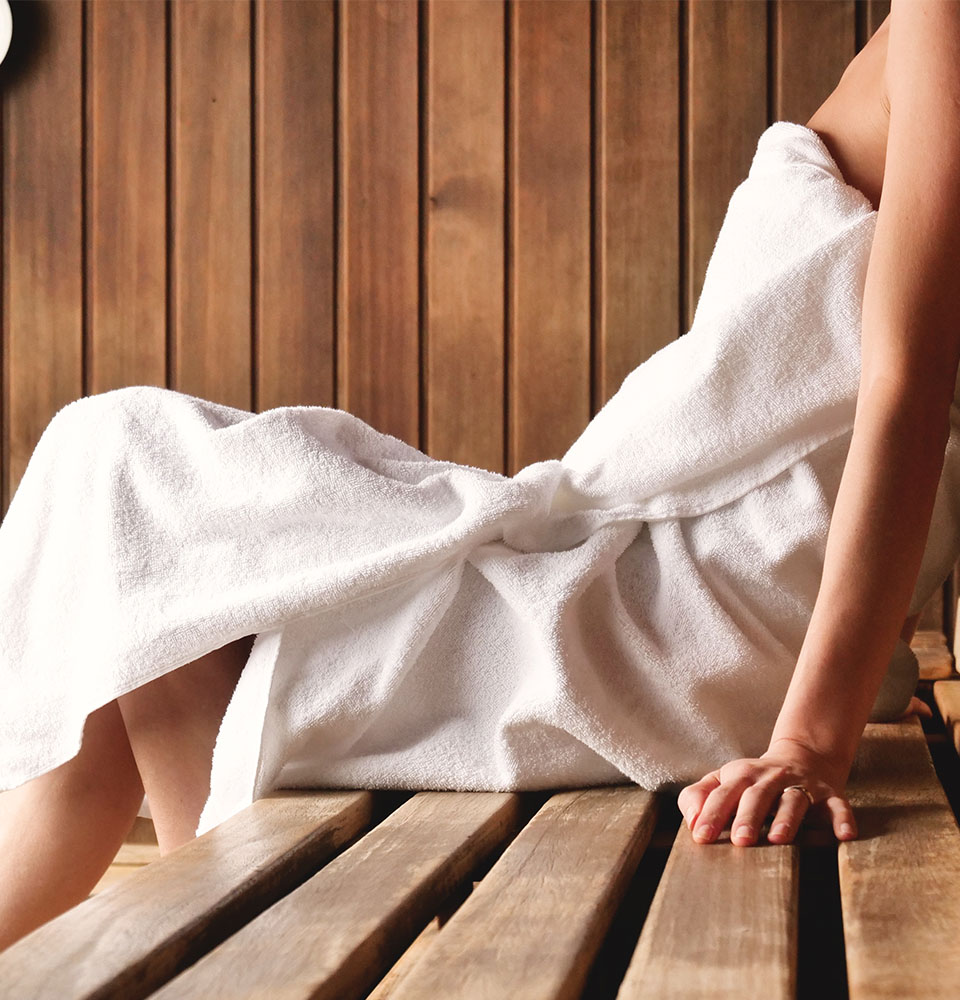 WANT SOME EXTRA INFORMATION
ABOUT OUR CITY SPA?
For questions about our wellness, please contact us via the contact form or by phone at 026-4427441. Our team is ready to answer your questions and is happy to help you plan your weekend away in Arnhem!