fashion alert
A lover of fashion, design or art? Then a visit to the Fashion Quarter (Modekwartier) in Arnhem should not be missed. The Fashion Quarter is located in the district of Klarendal and consists of the Klarendalseweg, Hommelseweg and Sonsbeeksingel. Many designers have established their workshop or shop in this quarter. A cozy creative district entirely devoted to fashion, design and art!
Address: Klarendalseweg 440, 6822 GW Arnhem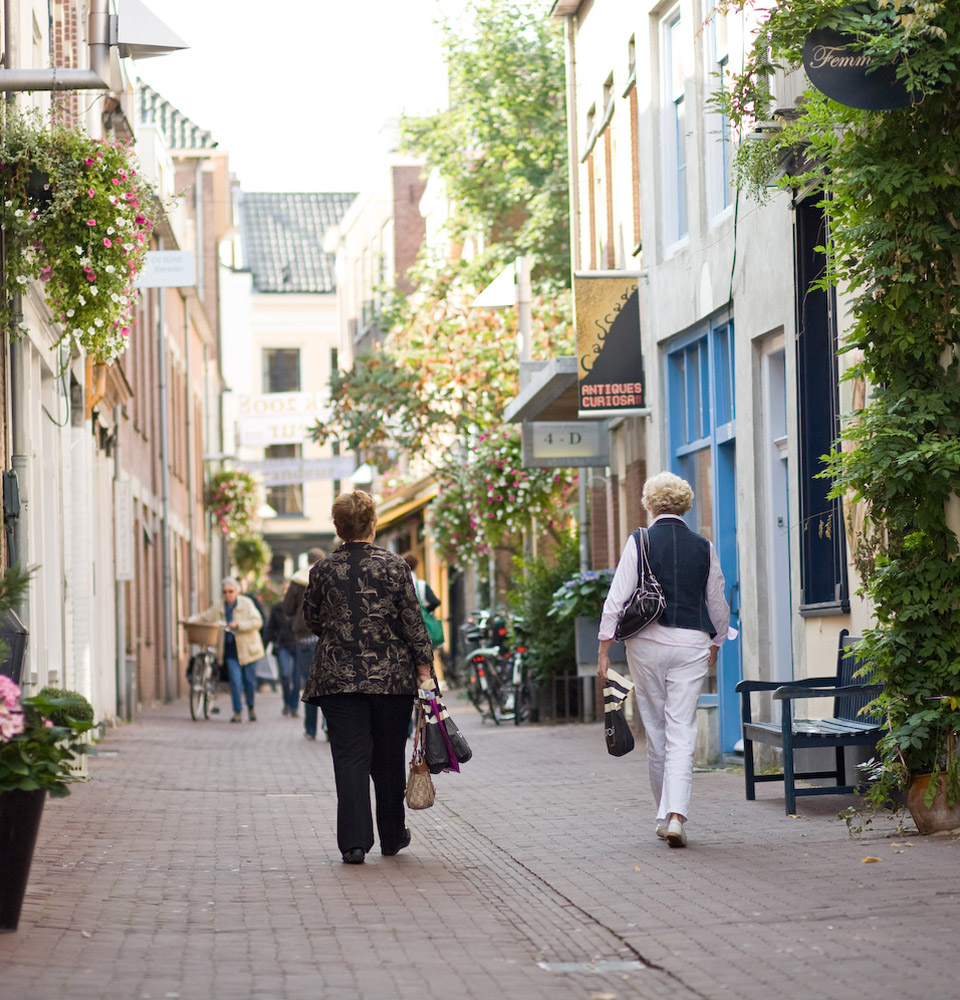 MORE THEN WELCOME TO
ENJOY YOUR STAY
U kunt uw overnachting gemakkelijk en snel online boeken. Voor overige vragen kunt u contact met ons opnemen via het contactformulier of telefonisch via 026-4427441.