HALLELUJAH
The Eusebius Church is the largest and most important Protestant church in Arnhem. A visit to this beautiful church takes you on a journey through time: from the 21st century to the early Middle Ages. A visit to the panoramic lift (up to 73 meters high) and the glass balconies should not be missed during your stay. From the glass balconies you can enjoy a fantastic view of the skyline of Arnhem, including a view of our beautiful hotel!
Address: Kerkplein 1, 6811 EB Arnhem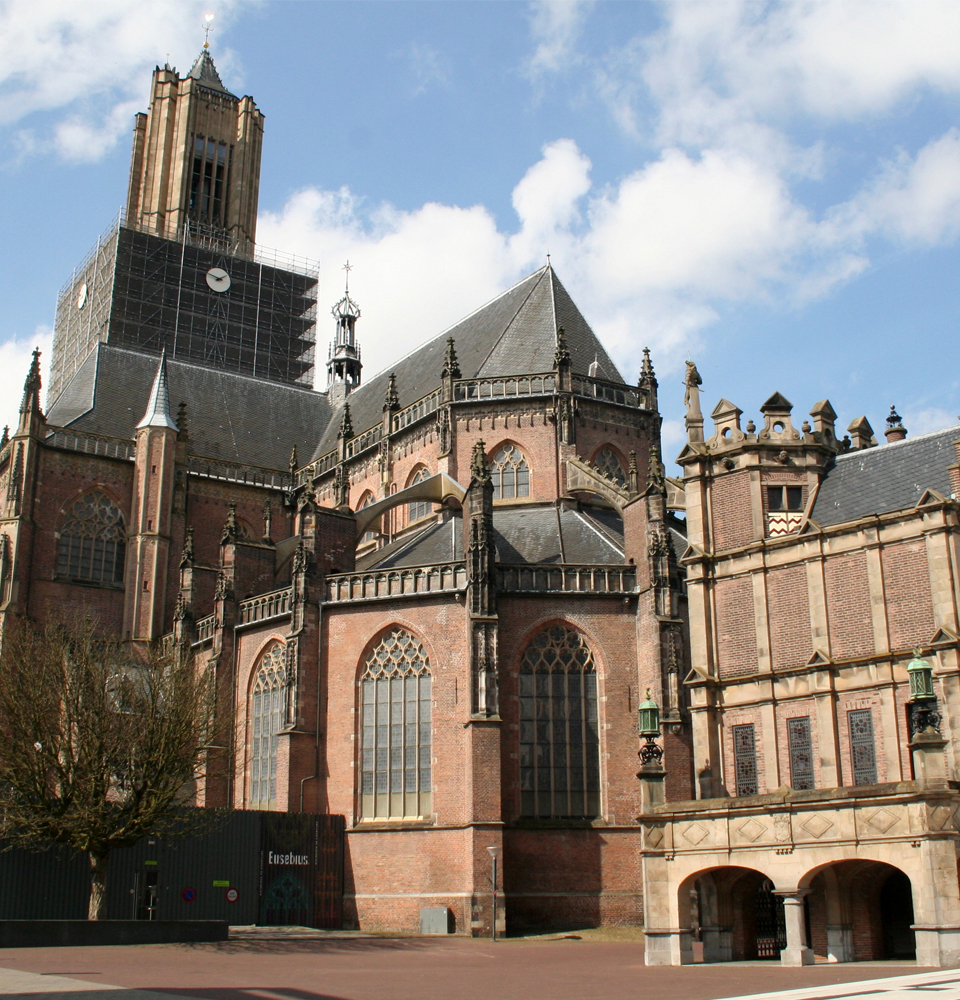 MORE THEN WELCOME TO
ENJOY YOUR STAY
U kunt uw overnachting gemakkelijk en snel online boeken. Voor overige vragen kunt u contact met ons opnemen via het contactformulier of telefonisch via 026-4427441.