opening soon
Museum Arnhem (opens spring 2022)
Museum Arnhem is a short walk from our hotel. Art lovers will love this beautiful museum. The collection is broadly composed and known by it's most important collection of magical and neo-realists in the Netherlands. In addition, the museum has a high-quality collection of contemporary and applied art and a special collection of jewellery. The museum was founded in 1856 and is currently closed due to a renovation of the museum. Opening is planned for spring 2022.
Address: Utrechtseweg 87, 6812 AA Arnhem
Picture: Visit Arnhem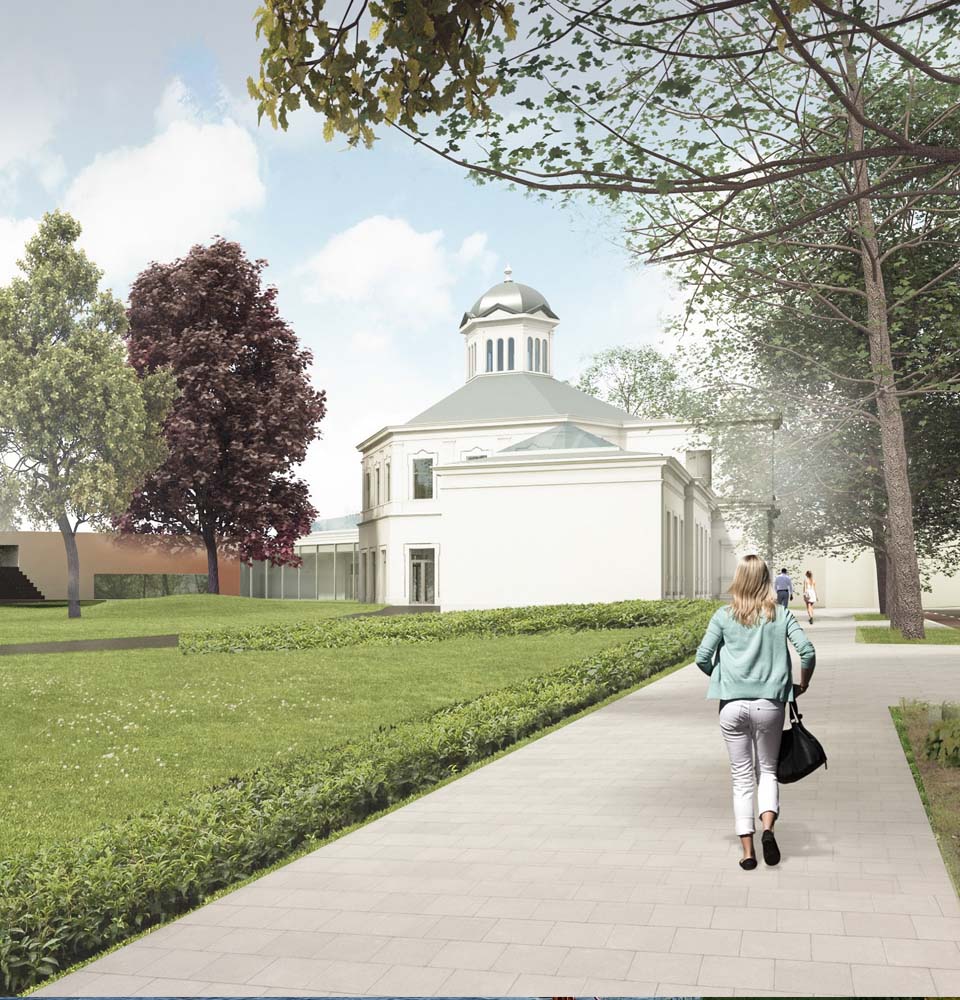 MORE THEN WELCOME TO
ENJOY YOUR STAY
U kunt uw overnachting gemakkelijk en snel online boeken. Voor overige vragen kunt u contact met ons opnemen via het contactformulier of telefonisch via 026-4427441.