CULTUre & Education
Rozet s a cultural center focused on culture, knowledge and education. The building was designed by Neutelings Riedijk Architects and was officially opened on December 10, 2013 by Princess Beatrix. Stories come to life in Rozet. Together you will take a journey through the exciting past of Gelderland and Arnhem. Entrance is free.
Address: Kortestraat 16, 6811 EP Arnhem
Picture: Visit Arnhem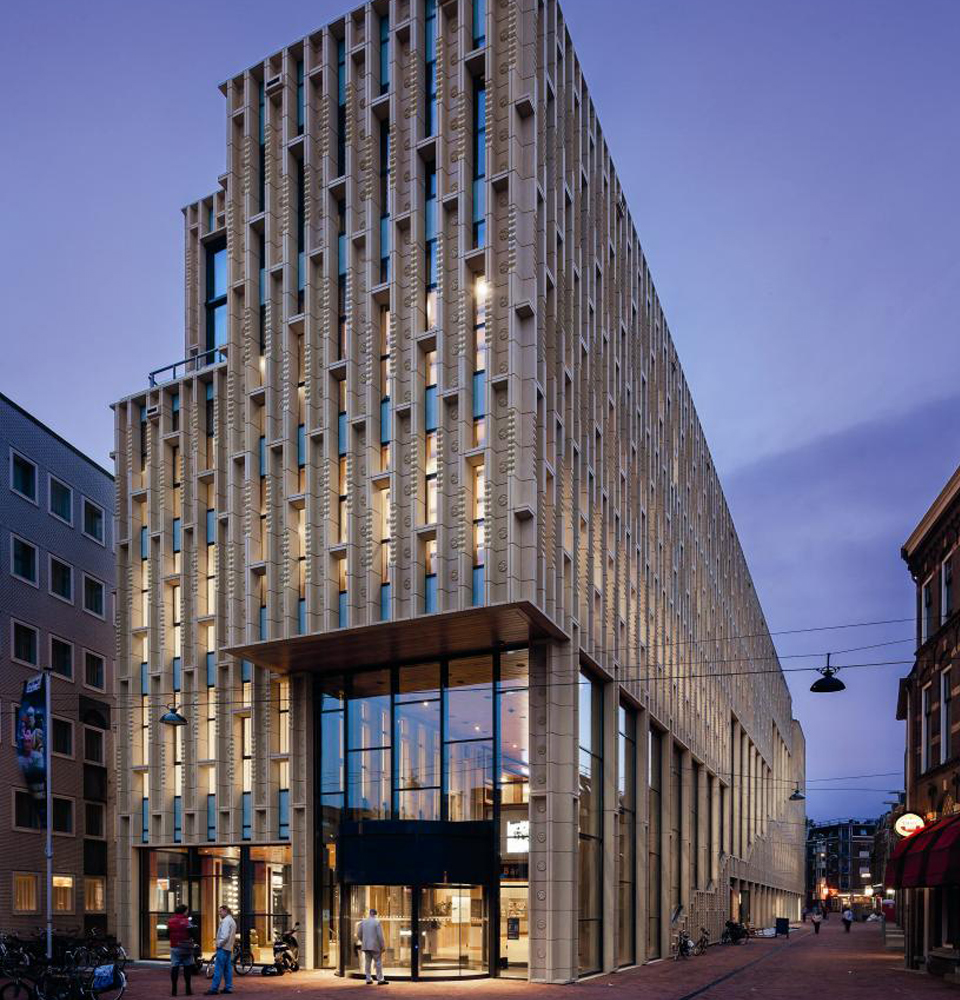 MORE THEN WELCOME TO
ENJOY YOUR STAY
U kunt uw overnachting gemakkelijk en snel online boeken. Voor overige vragen kunt u contact met ons opnemen via het contactformulier of telefonisch via 026-4427441.