discover the historic cellars of arnhem!
Within a 5-minute walk you can go underground with a visit to the Historic Cellars of Arnhem. These medieval cellars are located among the various shopping streets of the old city center of Arnhem. In total there are 39 cellars. All cellars have been restored and brought back to their original state and connected. You can take a walk through the cellars on your own and enjoy the centuries-old elements.
Address: Oude Oeverstraat 4A, 6811 JX Arnhem
Picture: Historic Cellars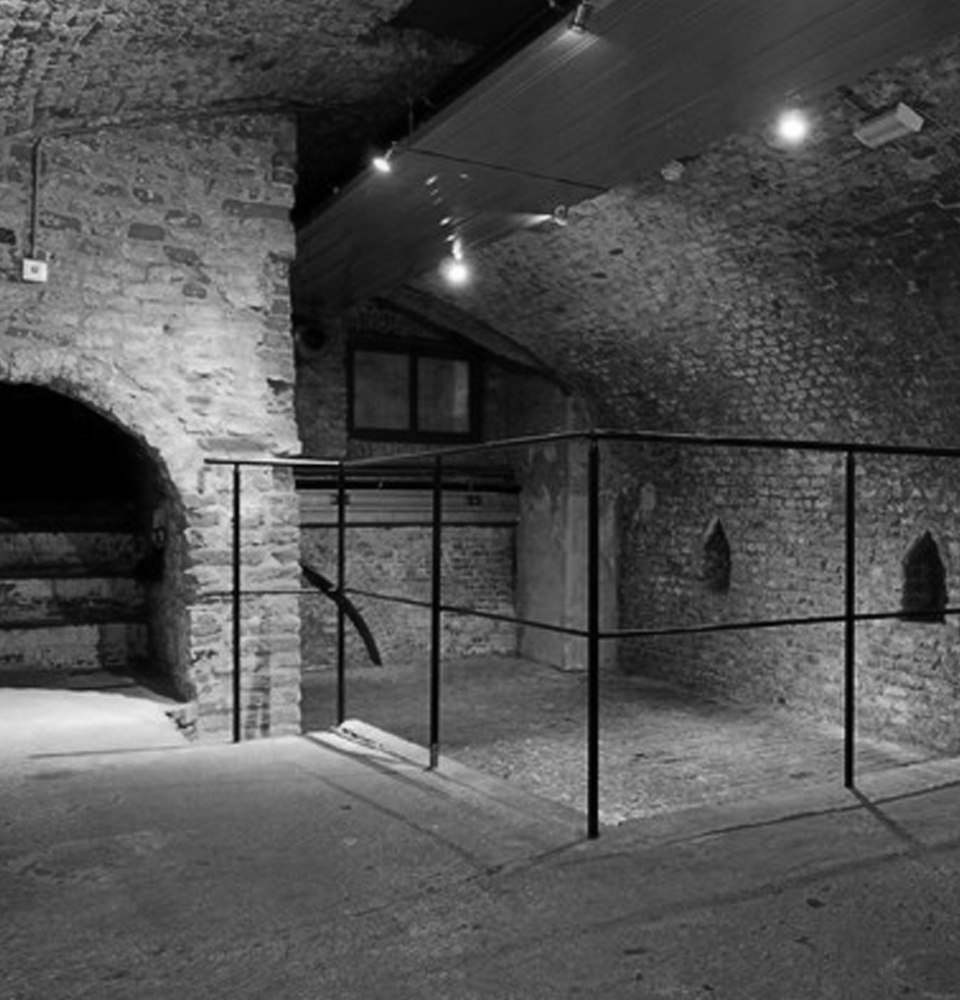 MORE THEN WELCOME TO
ENJOY YOUR STAY
U kunt uw overnachting in combinatie met een bezoek aan de Veluwe gemakkelijk en snel online boeken. Voor overige vragen kunt u contact met ons opnemen via het contactformulier of telefonisch via 026-4427441.