HIKING SHOES ON & GO
You can go hiking in the area around Arnhem. A short distance from our hotel you will find Park Sonsbeek and Park Zypendaal. The parks are next to each other and are very popular among the people of Arnhem, who like to come here for a walk, picnic or sports. The park Meinerswijk is located just outside Arnhem Center. A beautiful area on the Rhine. Meinerswijk is the largest floodplain park in Europe and a popular cycling and walking location!
NATIONAL PARK DE HOGE VELUWE & DE POSBANK
For hikers, the Hoge Veluwe National Park and Veluwezoom National Park (de Posbank) are highly recommended. De Hoge Veluwe National Park covers an area of ​​more than 5,400 hectares and has many forests, heaths, grass fields and sand drifts. During your walk you can also encounter many animals, such as red deer, roe deer and wild boar. Veluwezoom National Park is a 5,000 hectare natural forest and a true paradise for hikers, cyclists and horse riders. De Posbank is the most famous point of the Veluwezoom and with a height of 90 meters, it is the highest point in the Veluwe. From this point you can enjoy the spectacular view over the IJssel valley, the Achterhoek, the Liemers and Germany.
Hotel Haarhuis is a partner of Visit Arnhem. You can find various walking routes on the Visit Arnhem website.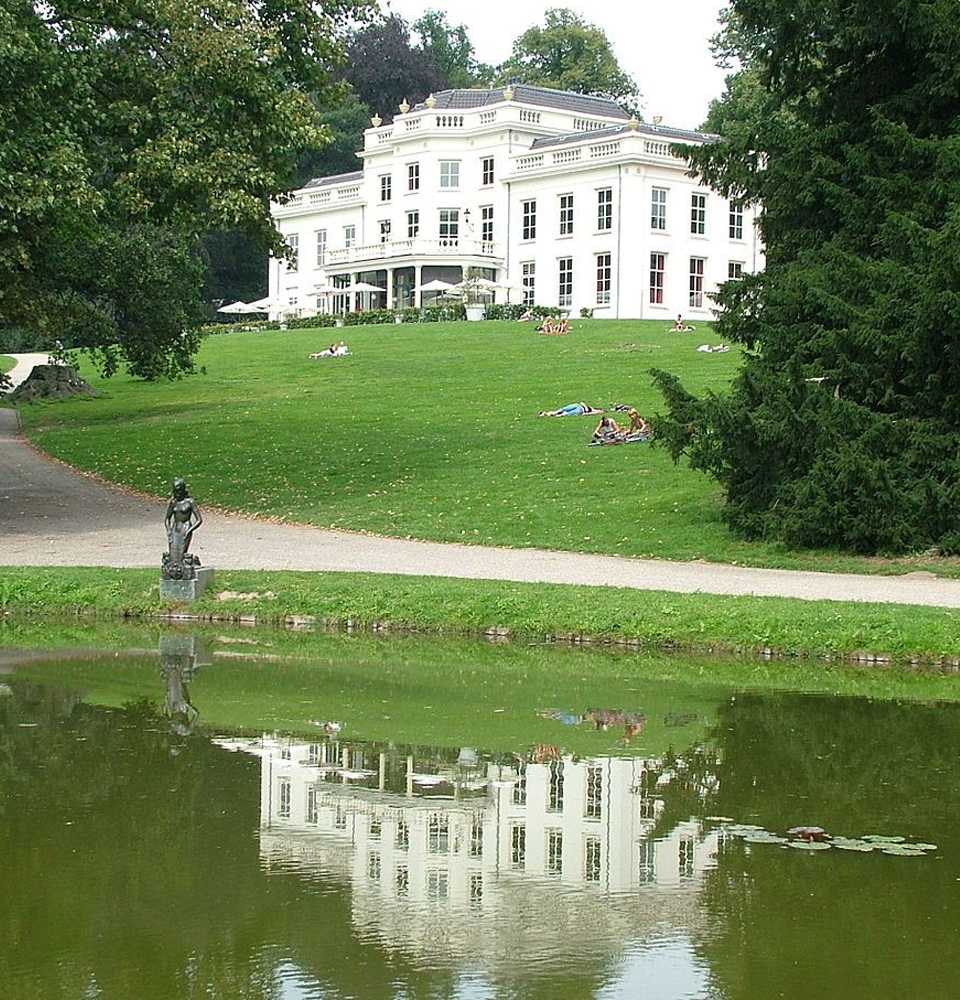 MORE THEN WELCOME TO
ENJOY YOUR STAY
You can book your overnight stay easily and quickly online. For other questions you can contact us via the contact form or by telephone at +31(0)26-4427441.