DISCOVER ARNHEM
In and around Arnhem there are many attractions and animal parks. Visit these tourist attractions in Arnhem easily and quickly from our hotel in the center.
Go on a exploring of discovery through the modern animal park Burgers' Zoo with its Desert, the Safari Park, the Bush, Mangrove, Rimba and Ocean. In one day you can make a trip around the world. In the city center of Arnhem you can walk from our hotel to the John Frost Bridge. This bridge is known worldwide through World War II and the Battle of Arnhem. At the bridge you will find the Airborne at the Bridge information center that tells you the story of the Battle of Arnhem while overlooking this world-famous bridge. You also have the option to go underground in the Historical Cellars of Arnhem. Or climb the steps of the beautiful Eusebius Church with its glass ceilings.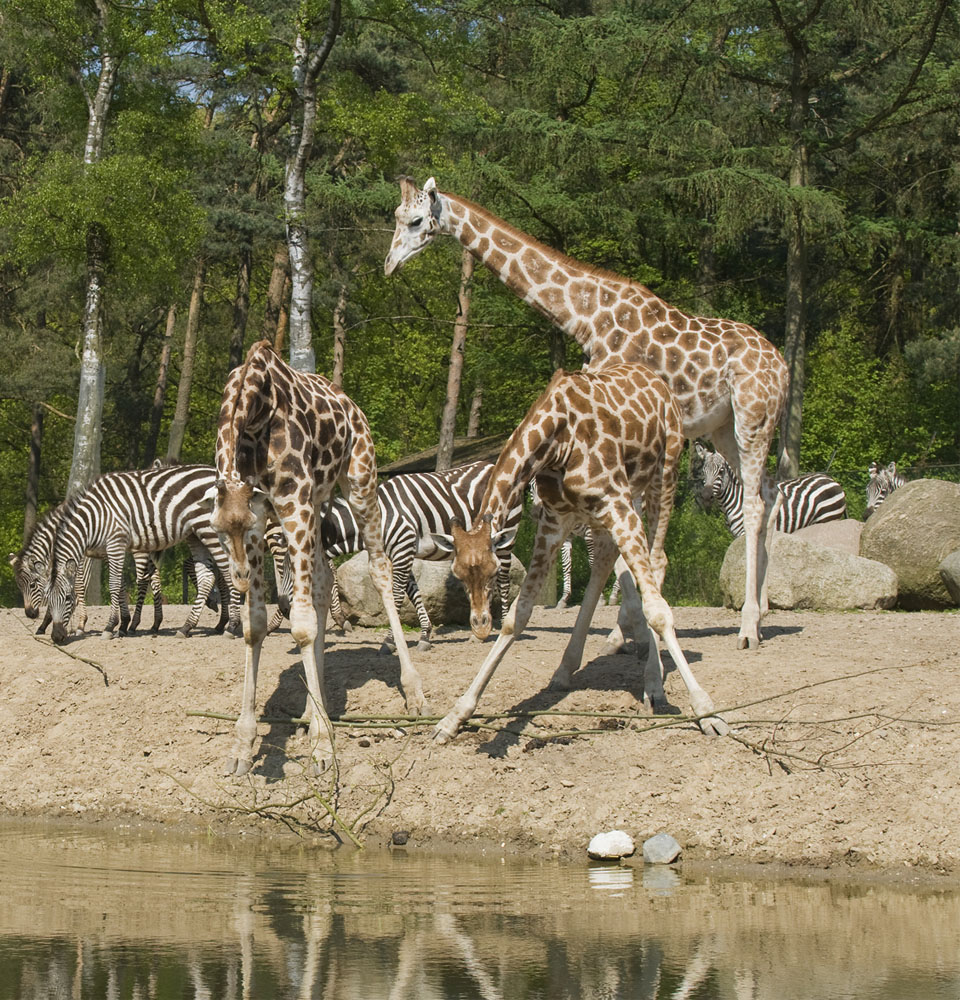 MORE THEN WELCOME TO
ENJOY YOUR STAY
You can book your overnight stay easily and quickly online. For other questions you can contact us via the contact form or by telephone at +31(0)26-4427441.