DISCOVER THE MUSEUMS IN ARNHEM
Visit the Airborne Museum Hartenstein and learn everything about the Battle of Arnhem & the Second World War. This museum is located in villa Hartenstein, the former headquarters of the British soldiers in September 1944. Go back in time in the Dutch Open Air Museum. The Dutch Open Air museum tells the history of the Netherlands. With the authentic buildings, objects and the Canon of the Netherlands you go back in time. Hidden in and below Park Sonsbeek is the unique Dutch Water Museum. In this museum you will learn everything about water. A fantastic day out for the whole family! For the ultimate wine experience, visit the Dutch Wine Museum.
FOR THE REAL ART LOVERS
Art lovers can indulge themselves in the Kröller Müller Museum or in Museum Arnhem in the city center of Arnhem.
The Kröller Müller Museum is located in the Hoge Veluwe National Park and has the second largest Van Gogh collection in the world with nearly 90 paintings and over 180 drawings. You will also find masterpieces from painters such as Claude Monet, Georges Seurat, Pablo Picasso and Piet Mondrian. Museum Arnhem is located in the city center of Arnhem and has a high-quality collection of contemporary and applied art and a special collection of jewellery.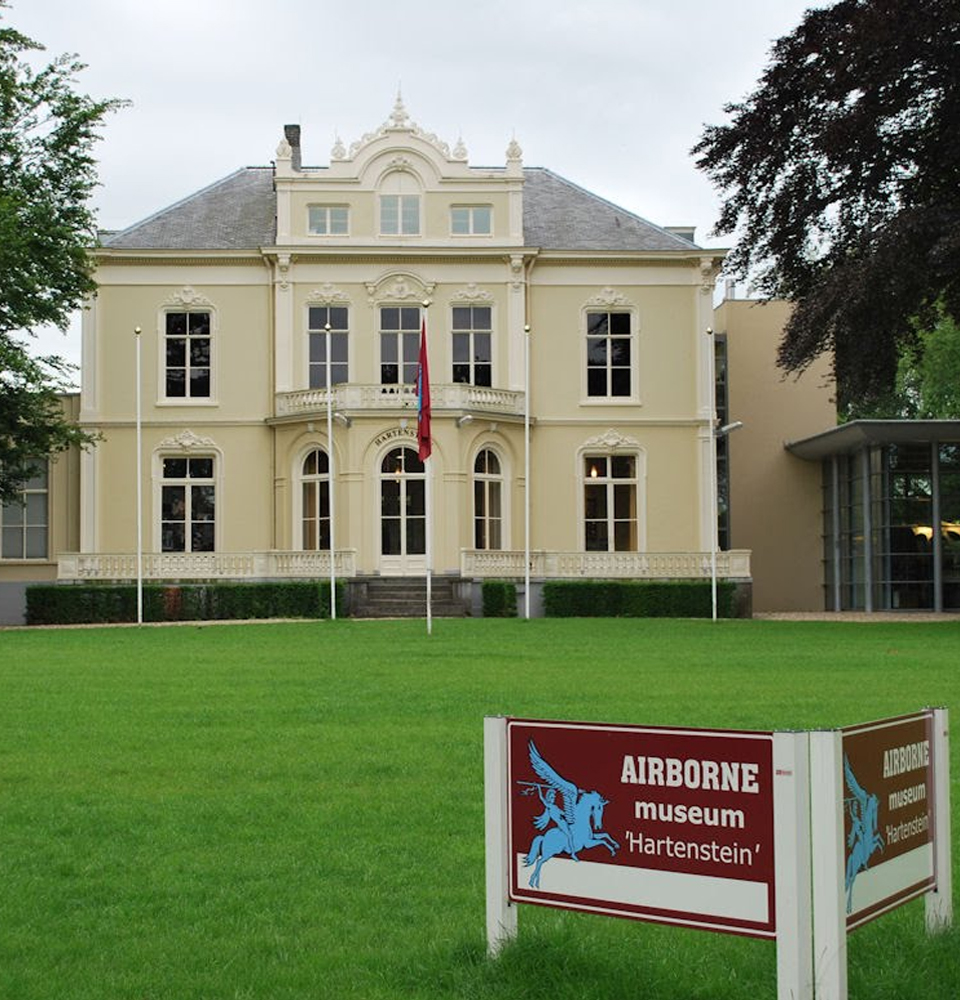 MORE THEN WELCOME TO
ENJOY YOUR STAY
You can book your overnight stay easily and quickly online. For other questions you can contact us via the contact form or by telephone at +31(0)26-4427441.